Sunburns can ruin a vacation and lay a person out of work for days.
Not only can a bad sunburn damage the skin, it can be just plain miserable!
Here are a few home remedies for sunburns that will bring relief and keep the skin from blistering
Apple Cider Vinegar
Apple Cider Vinegar contains vital trace elements and minerals, plus beneficial enzymes. It is believed to help balance the skin's ph levels, making it an effective remedy for sunburns. Only
the raw vinegar
with the "mother" contains these healing properties, so I personally don't use the processed kind at the stores.
Apple Cider Vinegar Soak
1. Add 2 cups of ACV into a bath and soak at least 20 minutes. Repeat if pain returns.
2.Place vinegar in a spray bottle and spray the sunburned areas as often as needed. Use a washcloth or cotton balls to apply to face.
Peppermint Essential Oil
Mix 2-3 drops of peppermint essential oil into 1/4 a cup of olive or coconut oil. Apply as often to the sunburn as needed. This is very cooling and soothing.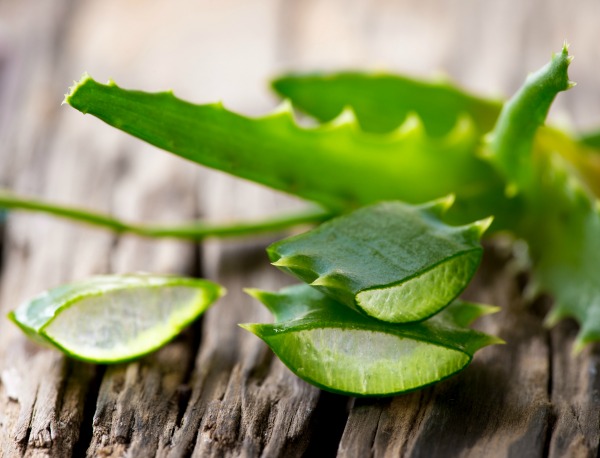 Aloe Vera
We're all familiar with the wonderful aloe vera plant. If you have a plant, scrape the insides of the leaves and apply, or keep a bottle of aloe vera gel or juice in the refrigerator to use as often as needed.
It's best, of course, to not be exposed to the sun long enough to burn, but if you know you'll be in the direct sun for a long time, considering purchasing a natural sunscreen. Find my favorite sunscreen
here
.
What are your favorite remedies for sunburns?
This is linked to:
Feminine Adventures The Better Mom A Mama's Story What Joy Is Mine Raising Arrows
*This post was originally published on July 12, 2012.