Hey there, I'm Jill!  The writer here at Jill's Home Remedies.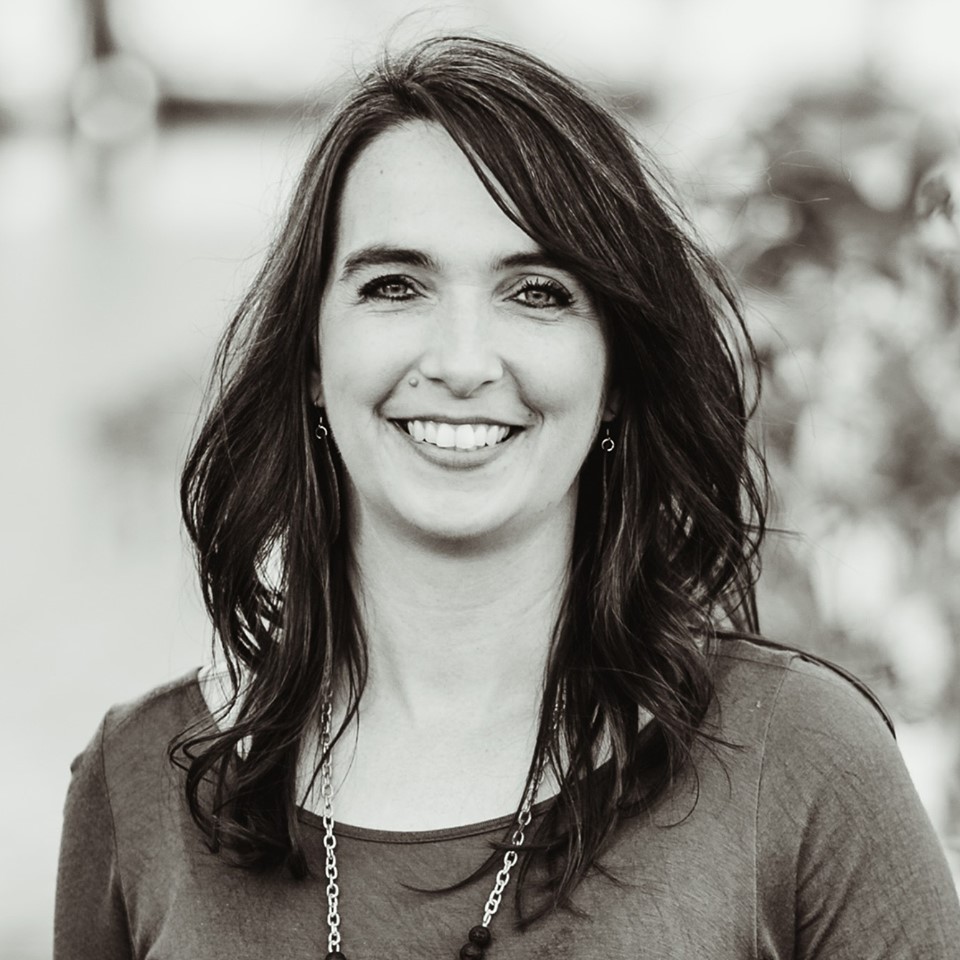 I'm a homeschooling mother of 4, a family herbalist, natural DIY pursuer, a gardener wanna be, a lover of anything vintage, and have recently moved to a 9 acre homestead in the Midwest. We are slowly but surely working toward self-sufficiency!
I hope you'll join me as I learn and write about natural remedies, DIY herbal medicine, fermented foods, essential oils, homesteading, and more..!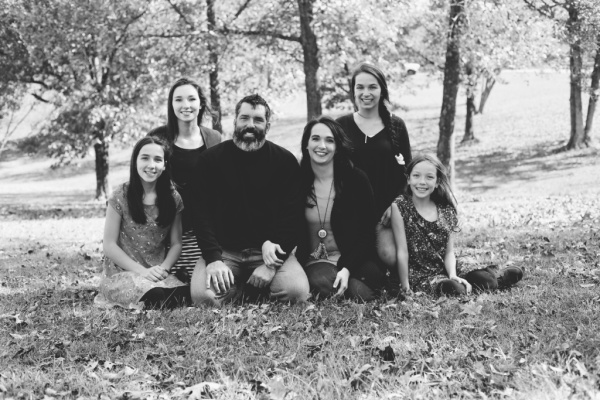 (My wonderful family that fills my days with joy!)
Why I Started This Home Remedies Blog
As a teenager I suffered from many health problems that could not be explained or diagnosed by doctors. This caused me to turn to natural health for the answers, and answers I found! After feeling so much better for the first time in years, I developed a passion for learning all I could about natural health.
I began this blog in 2011 out of a desire to share my passion for herbs and natural living with others.
Above all, I am a follower of Christ and am thankful for the daily love and grace He bestows.
I'm glad you've visited me here at my home on the web and hope you will join me as I continue down the road to healthier living!
Let's Connect
I would love to connect with you!  Feel free to subscribe here to receive free regular post updates in your inbox!  Also, you can find me on Facebook, Instagram, and Pinterest!