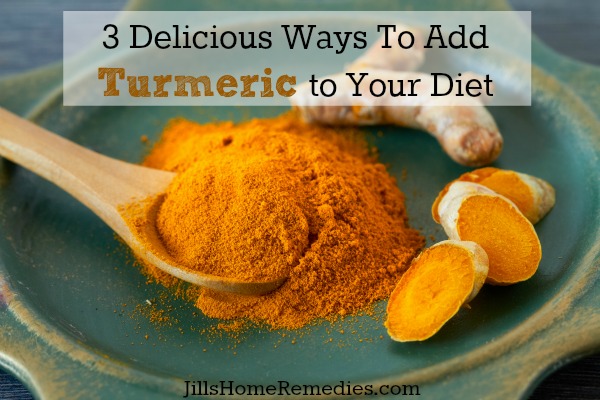 Unless you don't keep up with natural health at all, you've likely noticed the huge boost in popularity of the herb turmeric.  Finding it out of stock at my local health food store yesterday was no surprise to me.  The fact that it helps so many different health conditions is a good reason why it has become so popular.
Besides being one of the most powerful antioxidants and anti-inflammatory herbs available, turmeric is also a great herb to heal coughs, fight cancer, and prevent Alzheimer's.
Turmeric is a common spice for Indian foods and I must confess that I've never used it as an actual food spice, but I have been using it in other ways to get its benefits in my family's diet.
Buy organic turmeric here.
3 Delicious Ways To Add Turmeric To Your Diet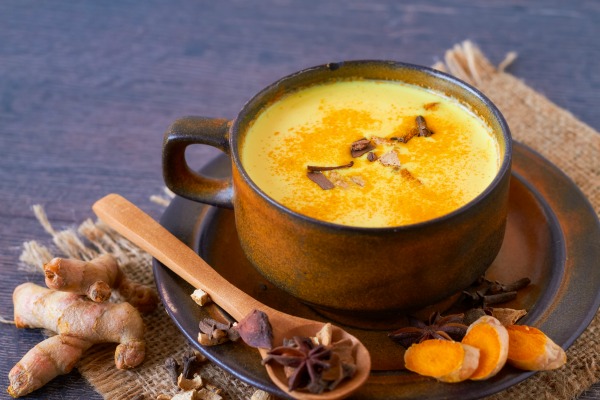 1. Golden Turmeric Milk
I greatly enjoy this healthy, frothy drink.  It seems to be a drink that adults enjoy more, but some children may find it delightful too!
[gmc_recipe 3343]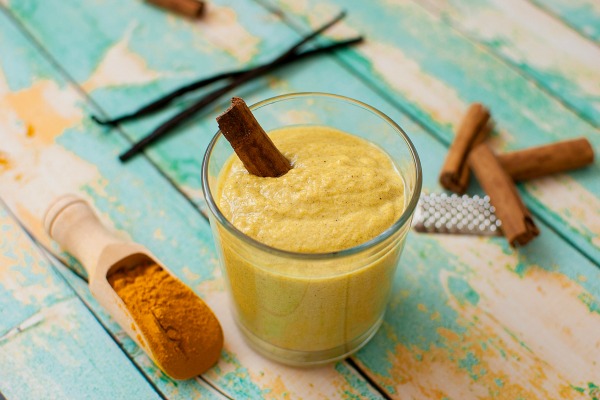 2. Fruity Turmeric Smoothie
Smoothies are a nightly happening at our house.  You can use milk as the base, but I use straight homemade kefir to give my family the best probiotics possible.  We drink our smoothies at night so that the probiotics can nourish and repair our systems while we are sleeping.  When we make smoothies, turmeric almost always makes its way as an addition.  Smoothies are a fun, easy way to consume a variety of herbs.
[gmc_recipe 3354]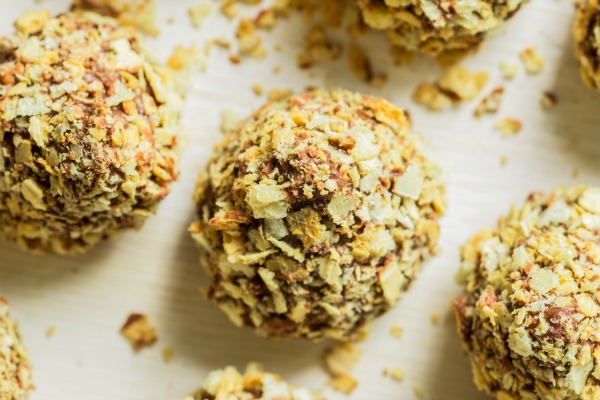 3. Chocolate Coconut Turmeric Truffles
[gmc_recipe 3364]
Read more about organic turmeric here.
How do you add turmeric into your diet?