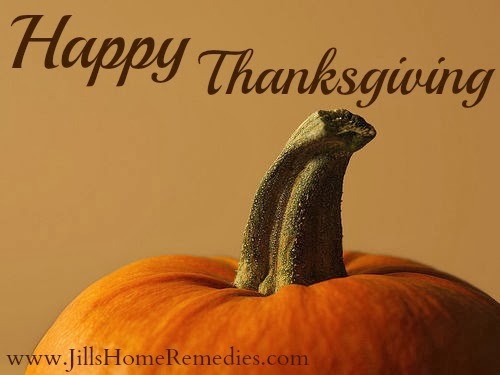 I headed southbound this morning for Alabama to spend this Thanksgiving week with my in-laws. I'm looking forward to a week with dear family and a little blogging break. 🙂
Be sure to join me Friday for some of my favorite Black Friday and Cyber Monday specials!
————————————————————————–
God has truly been good to me and I have much to be thankful for!
What are you thankful for this Thanksgiving season?