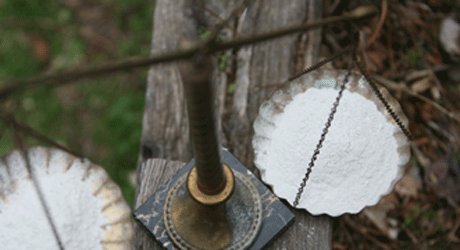 Bentonite clay is great internally or externally.  You can drink it internally to pull heavy metals and toxins from your body.  Pregnant women can even take it internally to relieve morning sickness!  Externally, the clay can be used as a detox bath.  Read here to learn how simple it is to take a refreshing bentonite clay bath!
Regular Price: $4.50
Sale Price: $3.15

Use Code MARBEN at checkout
——————————————————————————–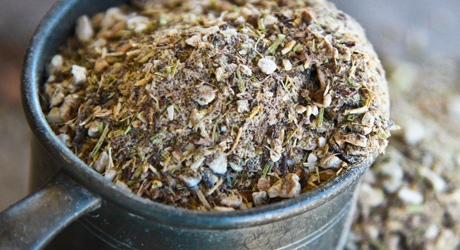 The Essiac blend "promotes digestive health and gently soothes the gastrointestinal system at the same time. It also encourages a healthy immune system! This simple blend is a perfect start towards a happy healthy gut!"  Read more here.
Regular Price: $24.34
Sale Price: $17.04

Use Code MARESS at checkout 
———————————————————————————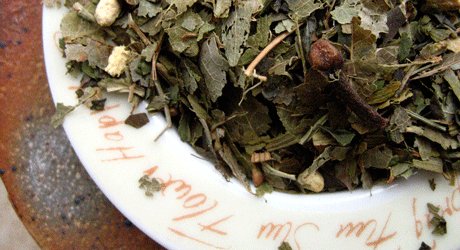 Contains Small Amount of Natural Caffeine: Bilberry leaf, ginkgo leaf, green tea, peppermint leaf, cloves, ginger root
This tea tastes great and promotes energy and mental alertness!
Regular Price: $17.95
Sale Price: $12.57

Use Code MARTEA at checkout 
————————————————————————————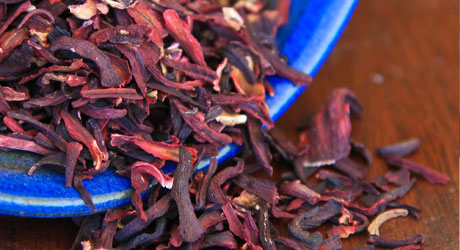 Hibiscus flowers have a tart, fruity taste, and are used to calm muscle spasms!  I love the flavor of these in tea!
Regular Price: $6.95
Sale Price: $4.87

Use Code MARHIB at checkout 
————————————————————————————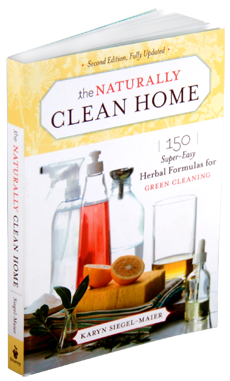 I'm sure you all know how much I love DIY anything!  This book is full of 150 homemade cleaning recipes that I refer to many times!  Most recipes use common, non-toxic kitchen ingredients.
Regular Price: $10.95
Sale Price: $7.67

Use Code MARNAT at checkout

————————————————————————————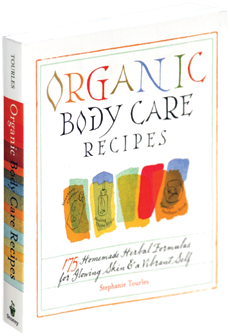 175 homemade herbal formulas for glowing skin and a vibrant self!
Regular Price: $18.95
Sale Price: $13.27

Use Code MARCAR at checkout
This post contains affiliate links.