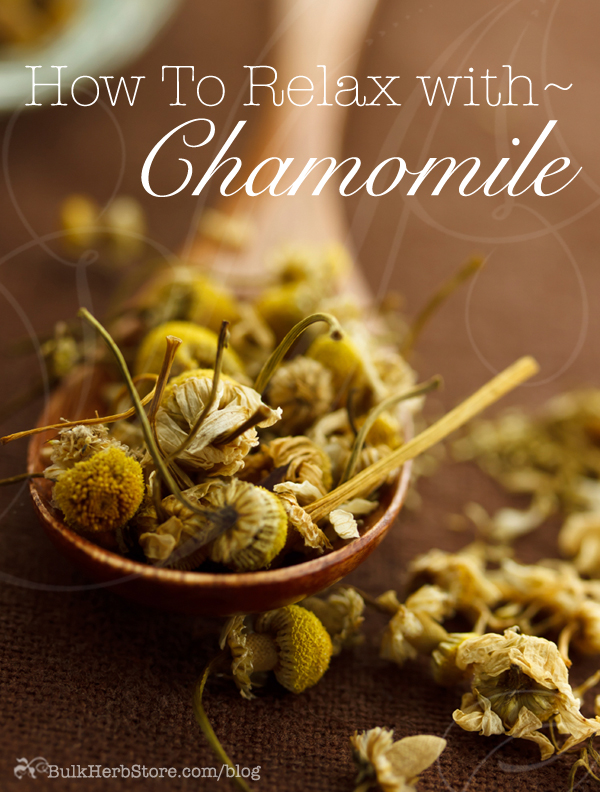 We live in a stress-filled world.  No matter how well we try to order our lives and reduce stress levels, stress will affect us all to some degree.  Stress can also contribute to many health problems, so it's important to aid our bodies in better handling it.
That's where chamomile comes in. Chamomile flowers are well known for the delicious aroma and taste that they produce, but are also one of the best relaxation herbs available.  When you've had a stressful day, a simple cup of chamomile is just the thing to melt the stress away and enjoy a good night's sleep.  Chamomile is safe for all ages from babies to adults, making it one of the safest herbs to use.
Others uses for chamomile:
Insomnia
Colic
Teething
Nerve Conditions
Digestion
Anti-Inflammatory
Antispasmodic
Menstrual Cramps
Read how you can use chamomile in your home HERE, where I'm contributing!
Linked to: