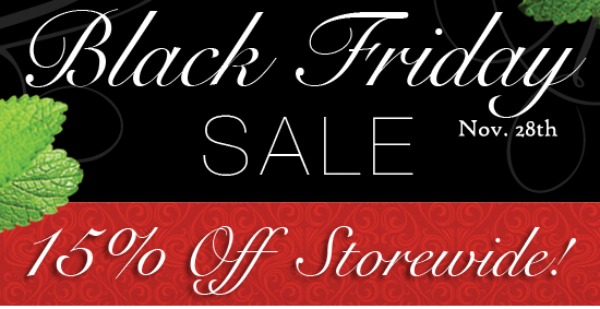 Use Code BLACKFRIDAY14 at checkout!
Today only, Bulk Herb Store is having a 15% off sale storewide!
This is a great time to stock up on products like Double E Immune Booster…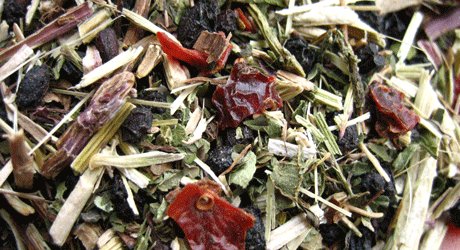 …or Mama's Red Raspberry Brew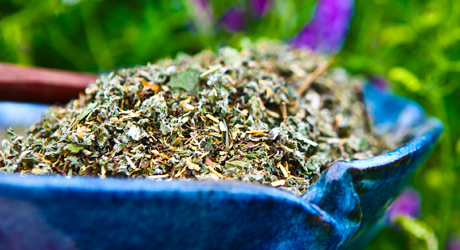 …or Creamy Pumpkin Pie Tea!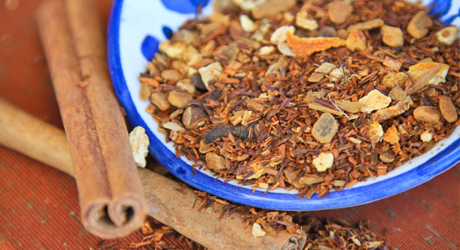 If you've had your eye on any of Shoshanna's books or videos, today is the perfect day to buy!  They are 50% off!
I have a personally signed copy of Making Vegetables.  It has the most beautiful pictures and helpful descriptions of planting and growing a garden!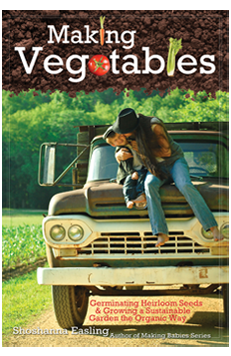 Making Babies is one title of Shoshanna's that I do not yet own.  She came out with this book and DVD after I had all my babies.  I have, however, heard that they contain the most fabulous recipes and helpful herbal advice – pregnant or not!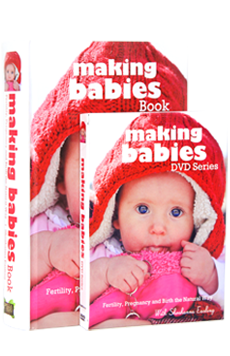 Making Herbs Simple Volumes 1&2 played a key role in me venturing out to make my own remedies at home.  These DVD's are highly recommended!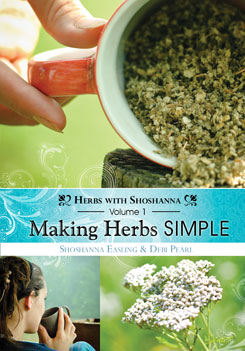 Remember to use code BLACKFRIDAY14 at checkout to enjoy your savings!
What are some of your favorite Bulk Herb Store products?