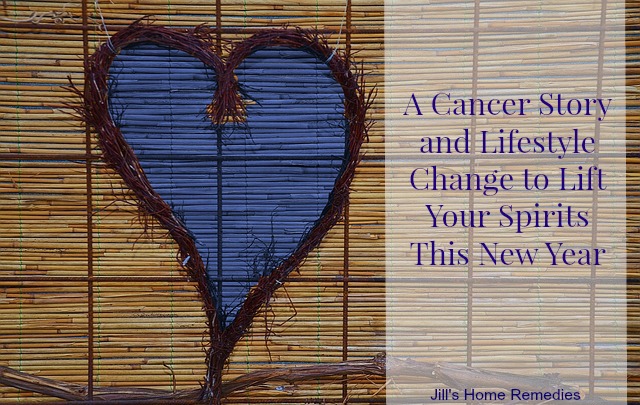 Too often we forget what is really important in life. Too often we get caught up in things that don't matter.
But not today…
Today, I'm going to tell you Ryan and Stephanie's amazing story to add a little inspiration into your holiday season. It will add a lot of perspective to your way of thinking about your life:
Ryan was a software executive. Ryan was a happily married, family man.
Ryan was diagnosed with cancer.
It was February of 2007, and Ryan had gone into the doctor's office for a routine check up when he heard the news.
Ryan was devastated.
You see, Ryan and his wife Stephanie had 4 wonderful children and he wanted to be there for them. He didn't want to miss the most important moments of their lives.
So Ryan decided to fight. He underwent 6 months of gruesome chemotherapy and treatment. He suffered through painful side effects. His weight went down to 135 pounds, he had daily migraines and was suffering from 25-30 seizures a day.
Ryan fought on. He overcame the cancer…but that wasn't the end of it. Ryan''s side effects from the chemotherapy didn't go away. They dragged on and on. Migraine after migraine. Seizure after seizure.
Ryan's oncologist called it his "new normal". But Ryan refused to accept this as his new life. Stephanie wouldn't let him. He was going to take control of his life for his children.
So Ryan and Stephanie got to work. They started reading, researching and educating themselves about better ways to live their lives…Ryan hired a kinesiologist and exercised through the seizures, he started taking supplements every day and drank fresh juices and smoothies.
He and Stephanie were trying to find a better "new normal"…And they succeeded!
In the years that followed, they didn't just change Ryan's way of life, they transformed how their family lived theirs together, so that none of their children ever had to experience what Ryan went through.
The end, right? Happily ever after? Not for Ryan and Stephanie. They've made it their life's mission to pass along what they learned along their journey to families everywhere.
And that's what brought me to share their story with you.
Ryan and Stephanie have put together a life-changing selection of the best ebooks and courses from some of the most knowledgeable and renowned authors on some of the most important topics impacting your family today:
How to make yourself more fit

How to make your children more nutritious meals

How to improve the condition of your skin and hair through natural products

How to use essential oils

How to do all that you can to prevent chronic diseases

And hundreds of more topics
They've put it all together into one easy-to-use, easy-to-understand, easy-to-implement package called the Healthy Living Bundle so that you never have to worry about finding the "right" information.
Ryan and Stephanie have done the work for you!
If you don't believe me, see what others are saying about their bundles.
Back in September when they made this bundle available, over 18,000 people bought the bundle!
Many people also missed the boat.
They pleaded with the Ultimate Bundles team to open the bundle again, but they couldn't. You see, to make a bundle like this available, they had to convince all the authors and partners to sell their products for a major discount. To re-open the bundle meant getting permission from all of them…that's not easy.
It took them another few months to get all the authors on board again! But the authors agreed to ONLY 48 hours of availability.
So here is your chance. Get the bundle like more than 18,000 people before you.

If you have a natural cancer story, I would love to feature you on my blog!  Email me at jillshomeremedies@gmail.com, and I will share your story to help others!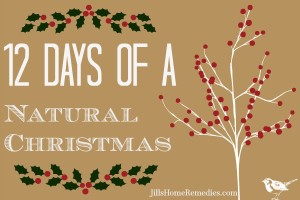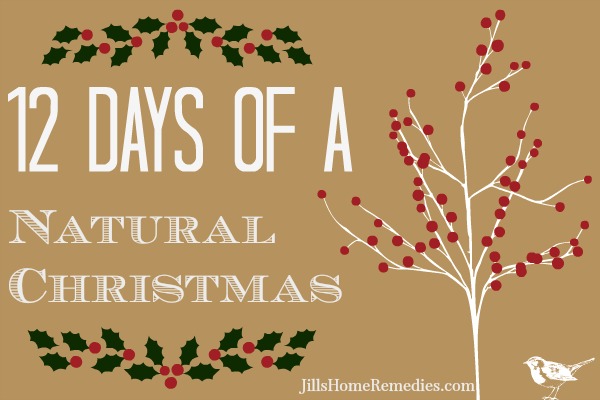 This post contains affiliate links.