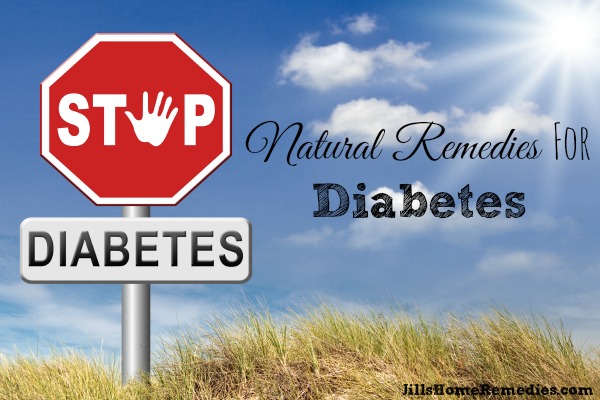 According to the Washington Post, diabetes has reached epidemic numbers in the US.  If we continue at this rate of diabetes, it is estimated that 1 in 3 Americans will have diabetes by 2050.
That's alarming.
These statistics have to make us stop and think about why so many have diabetes and why the numbers are increasing.  We must be doing something wrong.
And we are.
The poor diet and lifestyle of our country is evident in the health of our society.
Can we stop diabetes?  Can we even reverse it?
Yes!  The evidence is in the number of people doing just that.
Causes of Diabetes
What exactly contributes to diabetes?  Prevention is always the best thing!
Poor diet – A diet high in sugar (and especially fructose) is a contributing factor to diabetes.  Processed foods are also a contributor with their high amounts of sugar and other unhealthy toxic ingredients.
Inactivity – you have to stay active!
Vaccines – if you vaccinate, make sure the injections are limited and spread apart as a safer option. (Source)
Genetics – diabetes tend to run in the family, which can be prevented through a change in diet. (outlined below)
Natural Remedies For Diabetes
Diabetes can be healed and completely reversed.  It takes discipline and consistency, but it can be done.  Our bodies get used to us eating unhealthy, so unhealthy becomes what we crave.  It may take a while, but with effort, you can train your body to like healthy foods and dislike the unhealthy stuff.  I've finally broken my sugar addiction.  It's been hard to do, but I have!  I am now satisfied with only eating stevia sweetened foods on occasion. (The actual good stevia too. :))
Type 1 Diabetes
Type 1 diabetes is an autoimmune disorder in which pancreatic cells than produce insulin are destroyed by the immune system.  People with this type of diabetes must inject insulin several times a day to stay alive.  Type 1 is more uncommon than Type 2 diabetes.
Home Remedy
It has been thought by many (even among the natural world) that Type 1 Diabetes had no cure at all.  But I recently read in this article that it has been healed with raw living foods.  Read about it here.  Type 1 is not as simple to cure as Type 2, but it can be done!
Type 2 Diabetes
With Type 2 Diabetes, the pancreas is producing insulin (normally too much), but it is not able to recognize and use the insulin properly.
Home Remedies (Source)
Stop eating all refined sugars.  That means fructose, high fructose corn syrup, sodas, desserts-you name it.  Sodas and HFCS has caused a huge amount of diabetes. (Source)  It's just NOT worth it!  Visit your local health food store for healthy stevia sweetened goodies to satisfy your sweet tooth.
Exercise every day.  Do some type of exercise-walking, lifting weights,

rebounding

, etc.
Be in the sun at least 30 minutes a day, and take a good vitamin D supplement in the winter months.  

This one

is my favorite.
Avoid all processed foods.  This means no fast food, processed meats, frozen meals, boxed and canned stuff.  Feed your body real foods the way it was created.
Eat a ton of super foods every day.  Filling your diet daily with healthy foods will go a long way to changing your health completely around.  Eat lots of greens, like kale.  Eat homemade fermented foods like kefir, kombucha, sauerkraut.  

This is my favorite resource

for cultured foods.  Eat raw nuts, seeds, avocados, organic unrefined coconut oil, blueberries.  Take healthy herb mixes found

here

.
Eat lots of probiotic foods for optimal gut health-like the fermented foods mentioned above.
This list may be overwhelming to think about since our society is so used to eating a certain way.  I know-I've been there.  I'm still slowly trying to change my eating habits.  If we really think about it, though, this is the way many people eat from all over the world-foods the way they are created.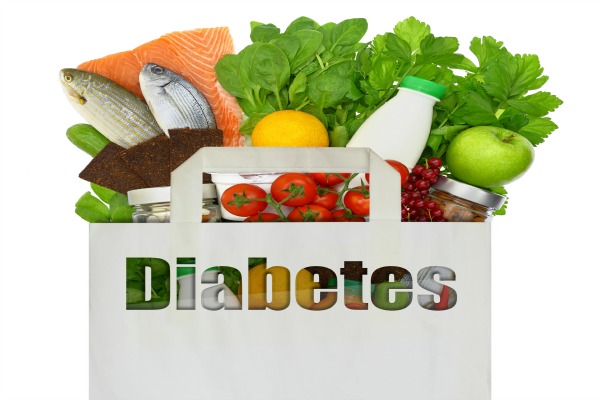 Do you suffer from diabetes?  Have you treated it naturally?
Resources
 5 Reasons Why Diabetes is on the Rise. (n.d.). Retrieved December 1, 2015, from http://articles.mercola.com/sites/articles/archive/2010/05/13/5-reasons-why-diabetes-is-on-the-rise.aspx 
 How to Reverse Diabetes, and How Insulin May Accelerate Death. (n.d.). Retrieved December 1, 2015, from http://articles.mercola.com/sites/articles/archive/2014/07/14/type-2-diabetes-insulin-leptin.aspx