I hope everyone had a wonderful Thanksgiving!  I truly have so much to be thankful for and am thanking God for all of my many blessings!
Let me start with my most favorite online Black Friday sale ever!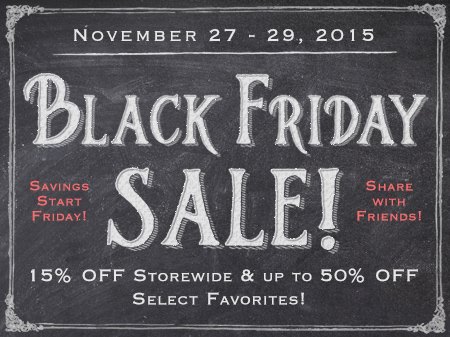 Surprised?
Me neither! 🙂
The Bulk Herb Store is the #1 place that I LOVE to buy my herbs and supplies to make homemade remedies and medicines.  They have 15% off store-wide, plus 20-50% off select items.  
Check out the details here!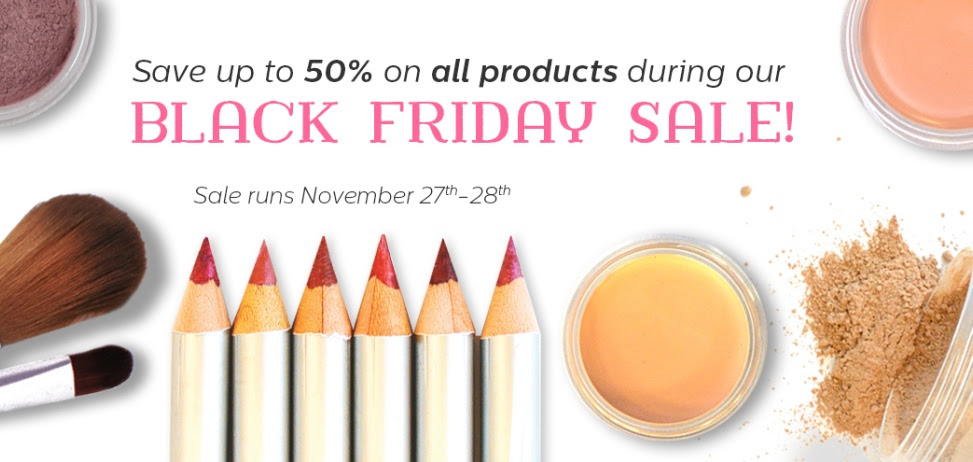 Save up to 50% off Cowgirl Dirt Cosmetics!  All natural, non-toxic makeup delivered to your door!  It's time to saddle up and SAVE on ALL Cowgirl Dirt® beauty products! Yeehaw!!  Start saving here.

If you have ever been interested in taking an online herbal course, now's the time to do just that!  Vintage Remedies is having their best sale of the year.
ALL Intermediate courses (Aromatic Medicine, Aromatherapy, Herbalism, Botanical Pediatrics, and Botanical Skincare) will be only $165 (regular $215).
Family Herbalist will be $100 off at only $395 (regular $495)!
Master Herbalist is a whopping $200 off at $795 (regular $995)!
And ALL of our resource books are discounted between 50% off and 85% off!
Read about the courses here.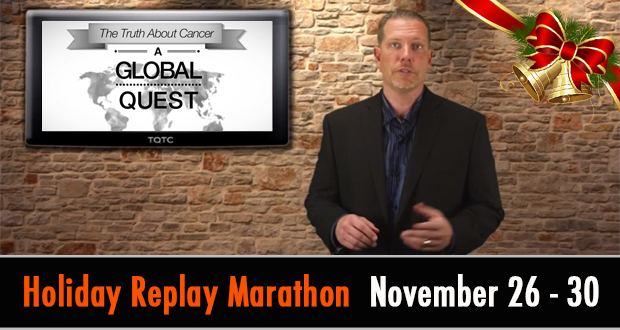 Now this one is not an actual sale because it's FREE, which is even better-but it's not always free, so be sure to catch the episodes this weekend!  Watch this Truth About Cancer series for free until the 30th.  You will not regret it – I promise!  There is so much great information in this series about cancer, how to treat it and prevent it naturally, and just about health in general.
Watch the episodes here!
These are my favorite healthy Black Friday sales for the year.  Enjoy saving from the comfort of your own home! 🙂