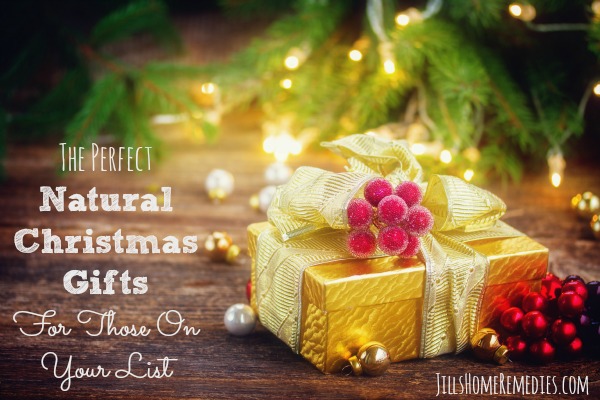 Only 2 weeks away until Christmas! (Days just fly by, don't they?!)
If you still have those on your list that you need to buy for, I have the perfect healthy Christmas gifts that would be just the right thing wrapped under the tree or stuffed into a stocking.  I, for one, would greatly enjoy a nice box of herbs or essential oils with my name on it, wouldn't you? 🙂
Here are some of my favorites.
The Perfect Natural Christmas Gifts For Those On Your List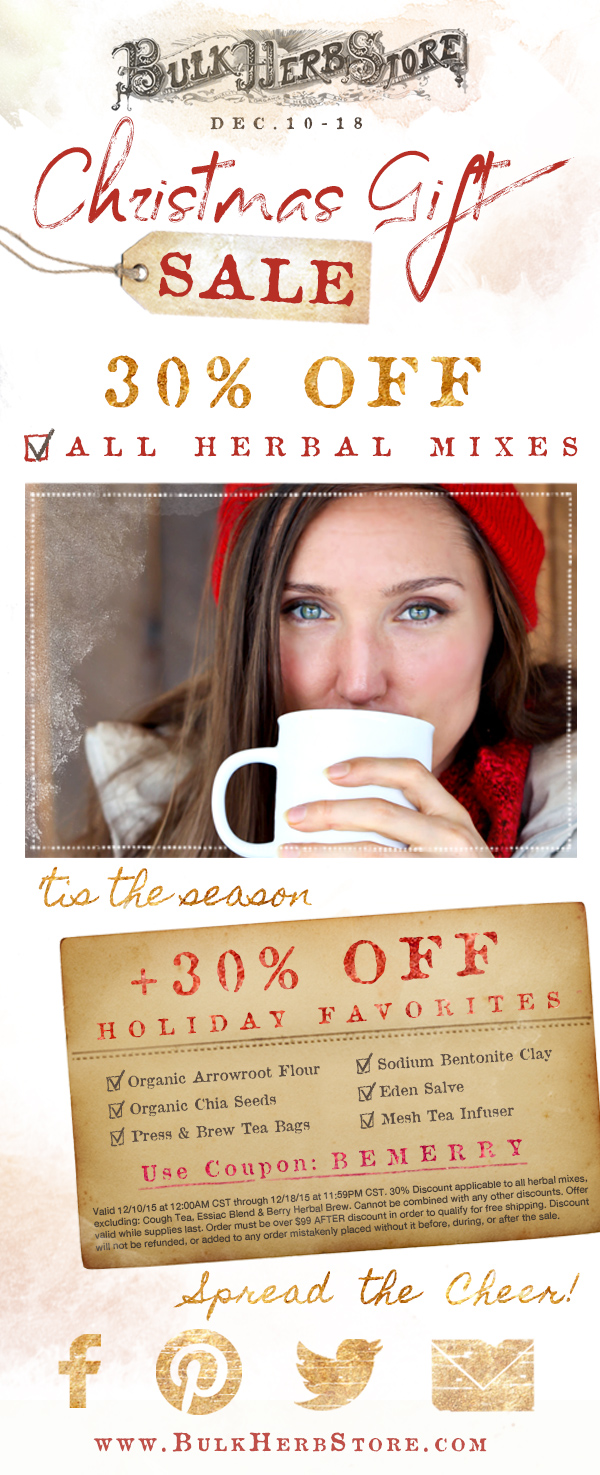 The Bulk Herb Store is at the top of my list as being my #1 favorite place to buy almost all of my herbs.  Most of you know that by now, but I have to make sure first-time visitors are aware of this awesome herb store too. 🙂
I saw today that they have a 30% off sale on ALL of their herbal mixes.  I was planning on highlighting some of their products in today's post anyway, but I had NO idea that I could recommend them with a big 30% discount attached!
Maybe my memory is bad, but I don't remember them ever offering this big of a sale on their entire herbal mixes page. (View them all here.)  And it's perfect timing to stock up on healthy goodies for your family, and grab some Christmas gifts for those you love while you're at it!
Bulk Herb Store has 51 herbal mixes on their page-and I love every one of them!  Not that I've tried them all, but I HAVE tried 29 of them (I just counted), and I know I will love the others just as soon as I have the chance to try them!
Think Creamy Pumpkin Pie Tea, Herban Apple Pie Tea, Double E Immune Booster (read how I use this here), Red Rooibos Chai Tea (chai tea has to be one of my very favorite things in the WHOLE world to drink!), Christmas Tea, Erin's Super Green Drink Mix, and so much more!
They also have 30% off a few of their select herbs like arrowroot (healthy cornstarch substitute, anyone?only $2.45!), chia seeds (anyone need more energy, endurance, and blood sugar balance?), and bentonite clay (my total favorite way to detox externally!)!
If you can't tell I'm excited-I am. 🙂  I love helping others save a lot of money making their own medicines, and when you can save on the supplies-that's HUGE!
Now's your chance to save big on herbs to keep your family healthy!
Get the details here, and be sure to use code BEMERRY at checkout to enjoy your savings!
And one more thing about the Bulk Herb Store, they also offer gift certificates!  I'm just rubbing my hands together imagining what I would buy if I were to get a gift certificate…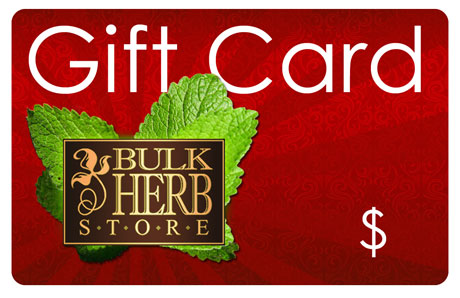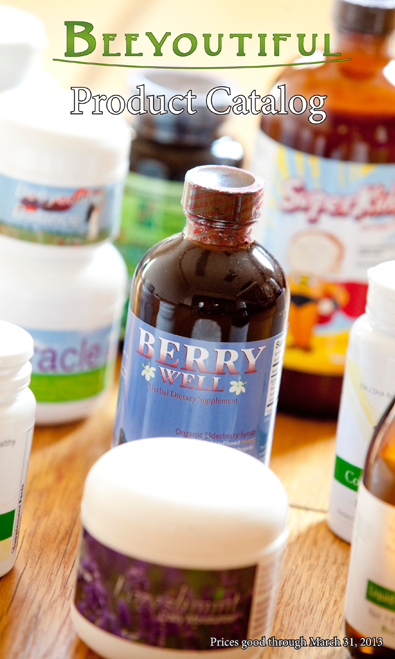 For those on your gluten-free list, Beeyoutiful has some pretty yummy looking mixes: Cinnamon Roll, Orange Cranberry Muffins, Pie Crust and Pumpkin Bread.  YUM is all I have to say!
I personally really love all of this company's essential oils.  They are top quality and affordable!  EO's are great stocking stuffers, and these rollerballs that already contain a carrier oil are such a great idea.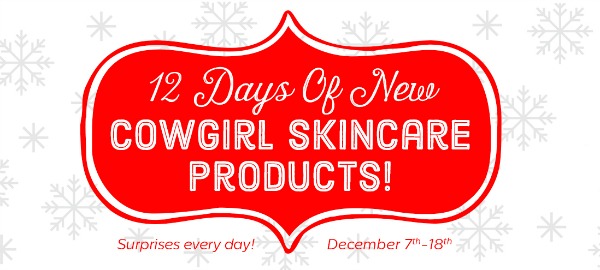 Cowgirl Dirt offers natural, organic, and mineral makeup and skincare.  They even have samples to buy first to help you decide on the perfect colors!  View their website here.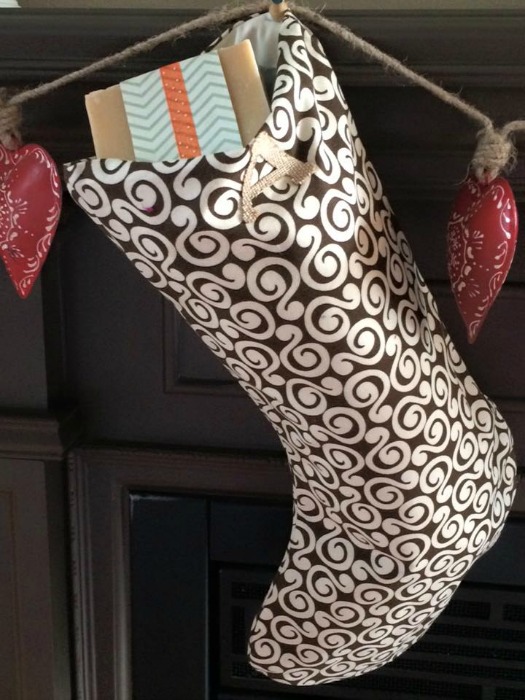 Hen and Chicks is my very favorite handmade soap.  Their bars are so luxurious and lathery, and best of all-safe and non-toxic!  I just received a box full a few weeks ago and am really enjoying them.  Her soaps always go fast!  Visit her facebook page here to contact her about availability.
I'm giving my mom some Hen and Chicks coffee soap as part of her Christmas present…hopefully my mom does not read this post. 😉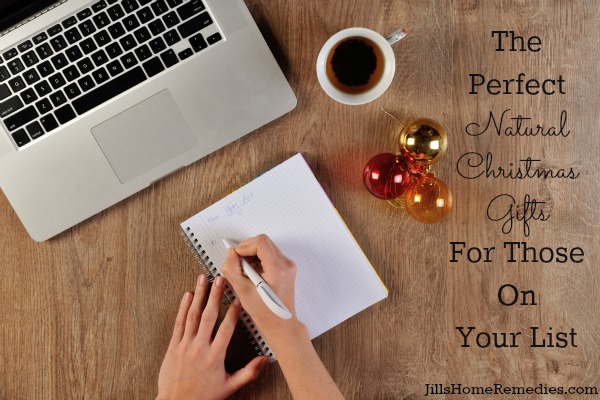 I'll be adding more natural gift ideas over the next few weeks as I come across them!  Be sure to check back!
Do you have anything natural on your Christmas list this year?