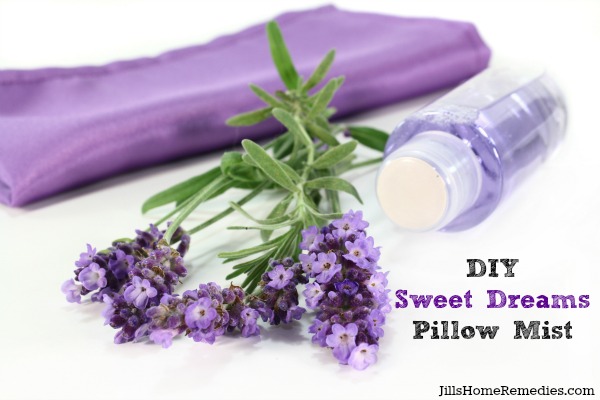 I used to dislike the smell of lavender, but I've realized since getting into herbs and essential oils that it's been the fake chemical lavender smell that I disliked in perfumes and soaps. I really enjoy using real lavender as a home remedy now!
Just yesterday I had a terrible headache all morning. I grabbed my bottle of lavender oil on the way to my girls' sports practice and breathed it in deeply for about 15 minutes on the drive there, and my headache went away shortly after that. In the past, I have also placed lavender oil on an aromatherapy necklace and had a severe headache go away in 30 minutes.
Lavender is now one of my favorite home remedies for headaches!  It's so much safer than the OTC medications I used to take.  You can also apply this oil to your temples when you have a headache or a stressful day.  See my other home remedies for headaches posts here.
I also enjoy adding organic lavender flowers to my favorite tea mixes for relieving stress and healing nerve damage.  That's another recipe I'll have to share one of these days. (Buy organic lavender flowers here.)
Today I'm sharing a very simple relaxing recipe that is perfect for spraying on your pillow at night or spritzing in a room as an air freshener.  It's guaranteed to relax you and send you to the land of sweet dreams!
DIY Sweet Dreams Pillow Mist
Ingredients
1/2 cup distilled water
1 tsp. witch hazel
5-10 drops lavender essential oil
1 drop of real vanilla extract (The alcohol in real extract will help preserve the spray.)
Directions
Mix all ingredients in a spray bottle and shake well.
Spritz pillows at night and use as an air freshener.

 
Buy lavender essential oil here.
Do you use lavender in your home?  Let me know how!