Bilberry is a fruit very similar in appearance to blueberry, yet with different health benefits.
Do you know in World War II that pilots in the British Royal Air Force ate bilberry preserves before flying because it improved their regular vision and night vision? It is said that a single dose of bilberry will improve a person's eyesight within hours. Think about the long-term benefits, not only of eyesight, but of over-all anti-aging help! Gotta love that!
I don't have the best eyesight, so when I read years ago that bilberry helps circulation and eyesight, I decided to give it a try.
I purchased bilberry leaves, made a large gallon pitcher of tea using the leaves, and drank 1-3 glasses a day.  The next time I had an eye exam, guess what?  My eyesight had improved!
I was still new to this remedy thing, so you better believe that I was thrilled to see nature in action!
My eye doctor was very surprised at the improvement in my vision and blew it off when I attributed it to consuming bilberry. And that's OK-I know the truth! 🙂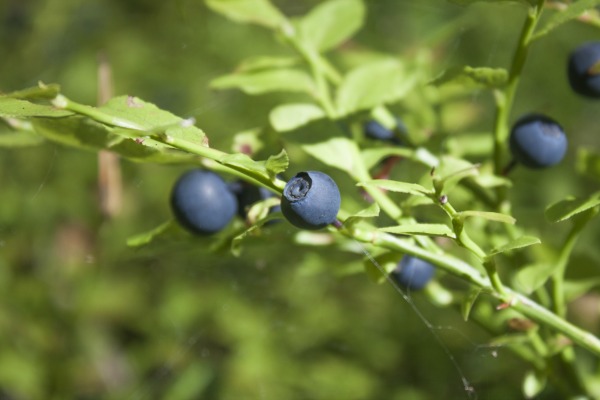 Other Benefits of Bilberry
It has great anti-aging properties in the fruit and leaves
It helps prevent glaucoma
Increases blood circulation to peripheral blood vessels and to the brain
Reduces inflammation and pain
Relieves muscle spasms
Strengthens connective tissue
Prevents free-radical damage
We really enjoy drinking unsweetened herbal tea every day.  You can add sugar or honey, though, if you don't care for it unsweetened.  Throwing in some peppermint leaves makes almost any herb better tasting.  If you're not a tea drinker, you can purchase bilberry in capsules and have a daily convenient dose.
Purchase organic bilberry leaves here.
Purchase dried organic bilberry fruit here for jams, pies, syrup, and tinctures!
I personally prefer drinking bilberry tea, but you can make your own capsules for more convenience if preferred. Purchase gelatin capsules and a capsule machine here if you prefer saving lots of money making your own capsules!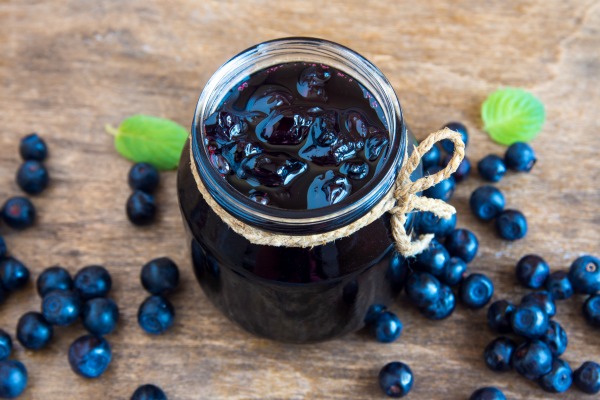 Herbal Tea Blends and Mixes That Contain Bilberry:
 Have you ever tried bilberry?
This post has been updated from its original publishing date of May 14, 2011.