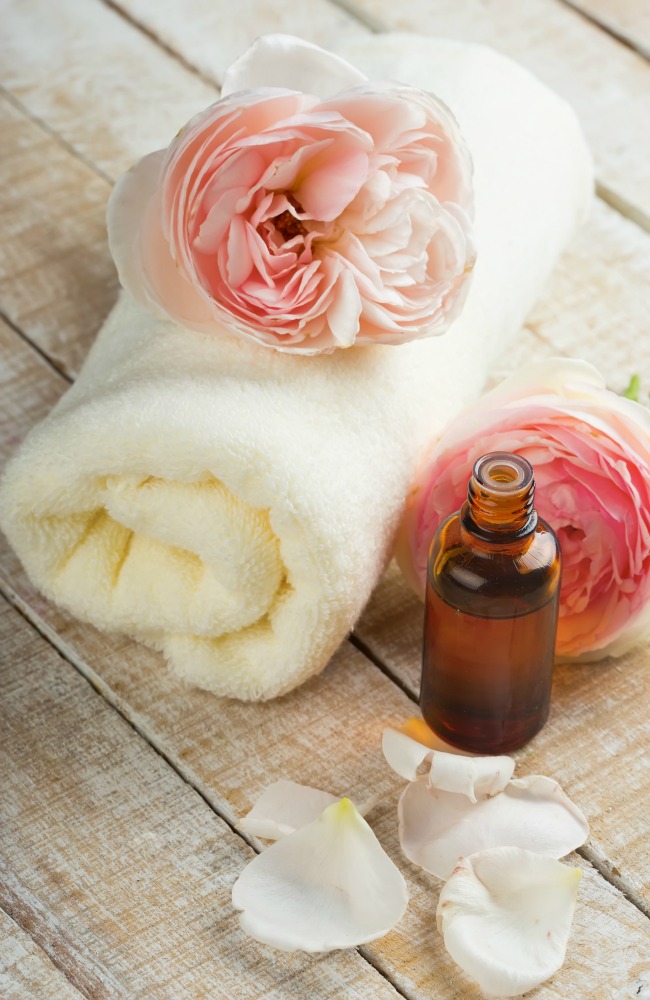 I've had 2 professional massages in my life, and both were a surprise spa day paid for by someone else. I personally find  it above my personal budget to pay for expensive massages on a regular basis, but I sure did appreciate that person that splurged for me!
If you've never had a good massage, you don't know what you're missing out on.  After experiencing the stress melt away and feeling like a renewed person after my massages, it wasn't hard to convince me how beneficial they are for good health.
Why A Massage Is Beneficial
Massage can have profound effects on the body by creating physiological and chemical changes throughout the body. Plus, during a massage, several reflex points are being pressed throughout the body. These reflex points correlate with organs in your body and the massage helps send healing signals to the organs that may need to be repaired. Other benefits of a massage are:
Relieves migraines and headaches
Releases amino acids that work as a natural painkiller
Improves joints
Relieves depression and anxiety
Helps immune system by stimulation of lymph flow
Improves circulation
Reduces stress
Better air flow for asthma sufferers
Decrease PMS symptoms
Reduce blood pressure
Prepares expectant mothers' bodies for an easier labor
Helps to release trapped toxins
Read the rest here where I'm writing at Smithspirations today!