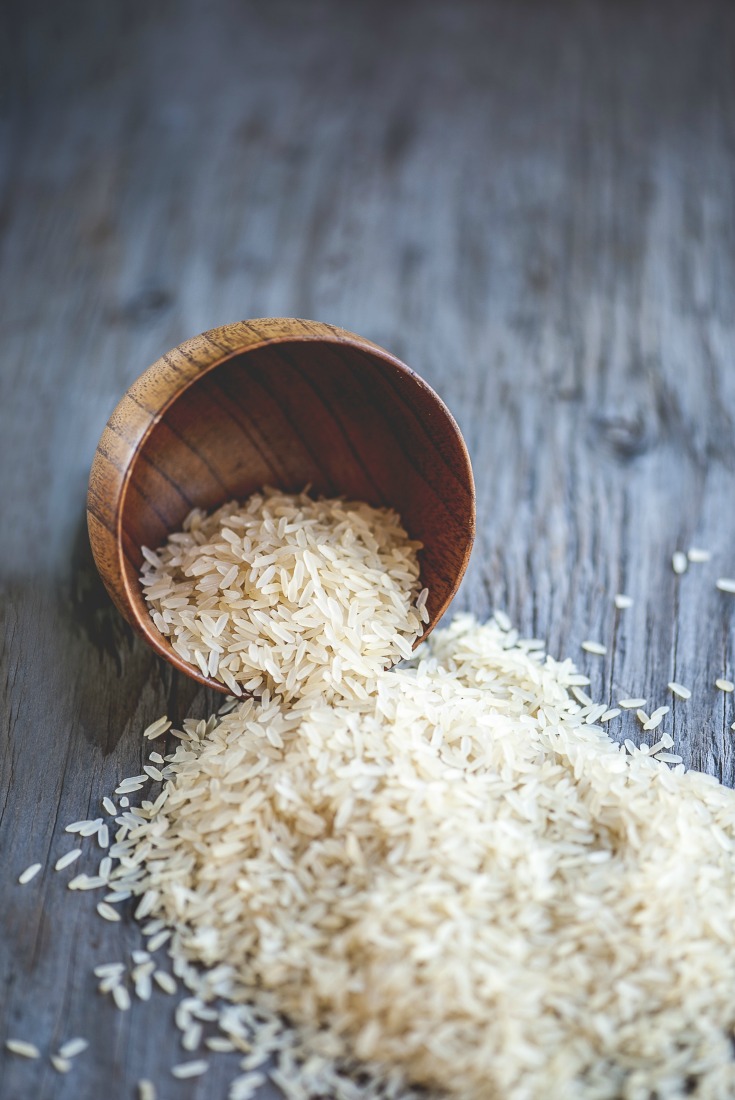 Instant Pots are all the rage these days. They seem to be on the top of most mom's wish lists. They are quick, convenient, and help to make delicious meals; why wouldn't every mom or homemaker want (or need) one?
Well, if you still haven't jumped on the Instant Pot bandwagon and bought yourself one, you have the chance to win one right here!
I'm partnering with 24 of my blogging friends to give away FOUR Instant Pots! Yup, FOUR!! Just in time for Mother's Day. (You can view which one here.)
Instant pots cut way down on cooking time. For instance, dried beans can be done in 40 minutes or less, brown rice in 22 minutes, and whole potatoes in 10! [1] Foods can just be thrown all together in one pot and be done in just a fraction of the time that it would take in the oven, on the stove, or in a crockpot. What busy mom couldn't use this to help her with her meal planning?!
What an amazing gift that would be, right?!
Need ideas for instant pot meals? Here are a few links to help: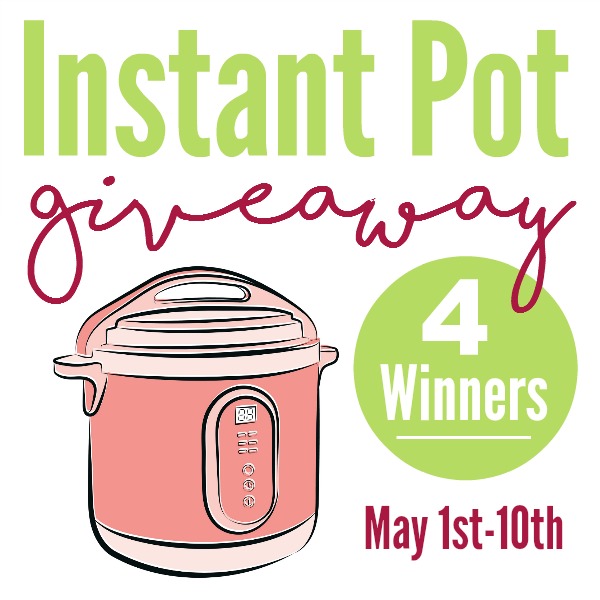 To enter for your chance to win, simply use the Rafflecopter form below to enter.
Now I know that is quite a few entries for you, but each of these bloggers generously chipped in their own money to bring you this instant pot giveaway, so I hope you will take the time to do all of the entries.
And hey, the more entries you do, the better your odds are at winning!
a Rafflecopter giveaway
Giveaway ends May 10th at 11:59pm EDT. The winner will have 48 hours to respond to email to claim prize. Please be sure to read the Terms & Conditions upon entering the giveaway.

RESOURCES
Pressure Cooking Time Table for Rice and Grains. (n.d.). Retrieved May 06, 2017, from http://instantpot.com/cooking-time/rice-and-grains/