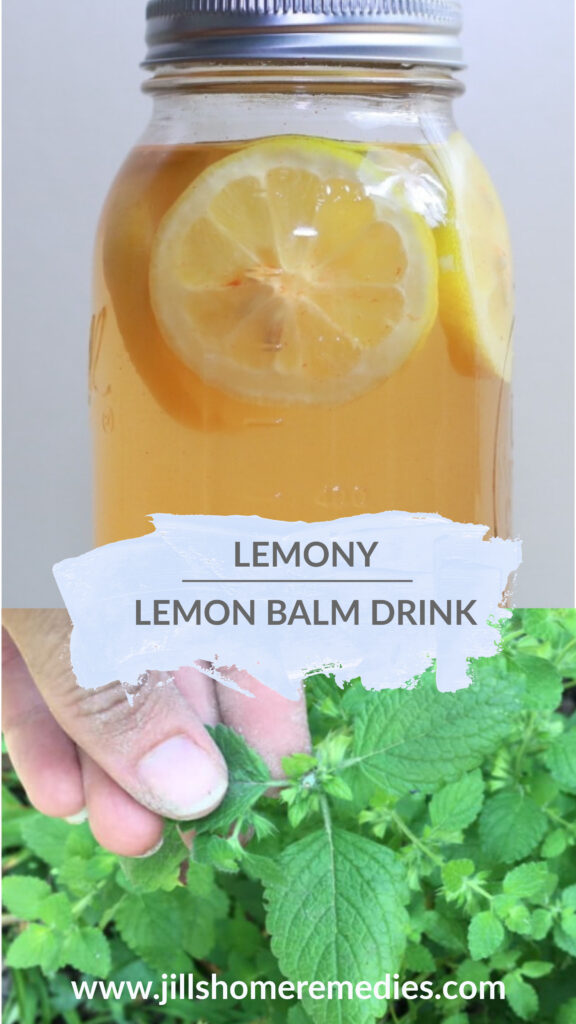 It was a super hot, humid day and the lemon balm in my yard was calling my name. I had never used it in a lemonade-type drink, but I just knew that it would make a refreshing beverage.
And it did not disappoint! This lemony lemon balm drink is absolutely delicious!
Lemon balm is a great herb for anxiety, nervousness, and stress. It also promotes sleep and is an antiviral.
It also makes a great lemonade.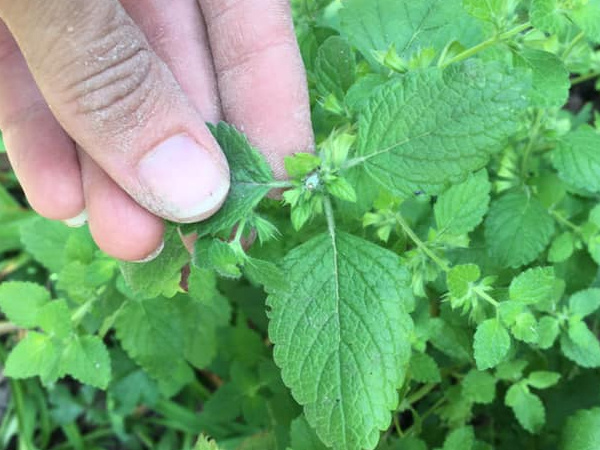 I simply picked a handful of leaves, steeped it into a tea, and added sugar, water, and lemon juice.
I hope you enjoy this as much as we do!
Lemony Lemon Balm Drink
Ingredients
1/2 cup fresh lemon balm or 1/4 cup dried lemon balm
8 cups water, divided
1 cup cane sugar
2 cups lemon juice
Directions
Add lemon balm to 2 cups of boiling water. Cover with lid, remove from burner, and steep for 20 minutes.
Strain lemon balm into a 2-quart jar or pitcher, stir in sugar until dissolved.
Add lemon juice.
Fill jar with ice and water.