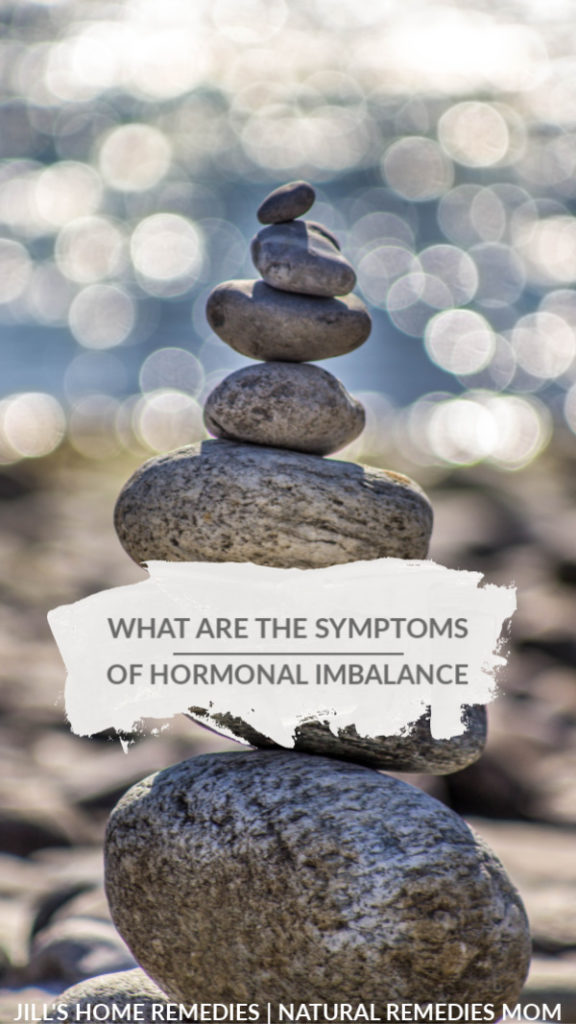 Check out the other posts in this series!
The Remedy For Imbalanced Hormones
We all need to have balance in our lives – including our hormones. Many women suffer daily with symptoms from hormonal imbalance. I went on a journey last year to balance my hormones naturally, and it worked! Follow me in the next few days as I share what I did from home to balance myself using inexpensive herbs.
First, let's discuss the symptoms of hormonal imbalance. How do you know if your hormones are out of whack? See if you suffer from any of these things.
What Are the Symptoms of Hormonal Imbalance?
*Sudden shift in moods – do you know someone or maybe know that you yourself is moody? Now, we all have different mood swings and those "bad days", but I'm talking about a person that you never know what mood they'll be in when you see them the next time. Maybe you try to gauge their mood when you first see them to find out if they'll smile or bite your head off! 🙂 This person doesn't want to be this way, but they can't seem to control it! You can bet your dollar that they have imbalanced hormones!
*Bouts of depression or panic attacks
*Irrational fear or anxiety
*Uncontrollable weight changes
*Migraines and memory loss
*Thyroid problems
*Allergies or asthma
*Problems with your cycles
*Acne
*Facial hair
*Etc., Etc., Etc. 🙂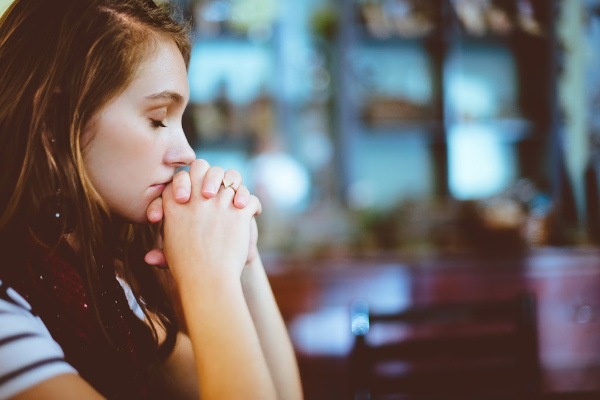 Let's take a test to see if your body produces too much estrogen or testosterone.
Symptoms of estrogen levels being too high
*PMS
*Heavy periods
*Painful, lumpy breasts
*Puffiness and bloating
*Rapid weight gain
*Headaches linked to cycles
*Mood swings
*Foggy thinking
*Anxiety
*Depression
*Weepiness
*Insomnia
*Infertility
If you have 6 or more of the symptoms listed above, your estrogen is probably too high.
Symptoms of testosterone levels being too high
*Irregular periods
*Ovarian cysts
*Mid-cycle pain
*Acne
*Excessive hair on face and arms
*Thinning hair on head
*Hypoglycemia
*Apple shaped body
*Excess weight around abdomen
*Infertility
*A large neck of over 16″ circumference
If you have 4 or more of these symptoms above, that means your testosterone levels are probably too high.
What causes these hormones to go out of balance?  Check out:
Causes of Hormonal Imbalance
This is linked to:
Women Living Well