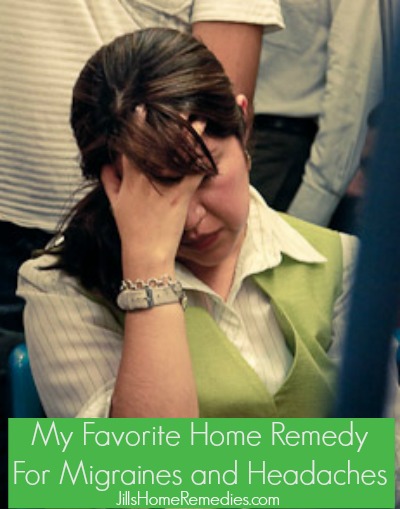 Photo Credit:
Gian Franco Costa Albertini
via
Compfight
cc
I've had problems with headaches and migraines off and on for years, (which I now believe is due to taking too many antibiotics) and most times I've had to take a pain reliever to get any kind of relief.  My headaches can turn into migraines, which include light sensitivity, loss of appetite, nausea, and even vomiting – and I have to do something quick for them when they get bad (because I hate to throw up! :))- which normally means taking pain relievers (which only damages my liver further).
I have discovered my favorite remedy for my migraines and headaches!
Since using this new remedy, I have not had to use any pain relievers to get rid of my headaches, no matter how bad they are!
My Favorite Home Remedy for Migraines/Headaches
What is this remedy? ~

Cayenne!
Cayenne pepper
increases blood circulation and immediately equalizes blood pressure, which relieves pressure in the head.  In the past, nothing has helped my bad migraines except unhealthy pain relievers…. until cayenne! I am so thankful for this herb!!!
What I do is very simple:
Place 1/2 tsp. of cayenne pepper in 8 oz. of water (hot or cold – if you use hot water, it will "steep" the cayenne and make the drink even hotter).
Sip the cayenne mixture until headache is gone.
*I also have a glass of cold water to sip along with the cayenne water to cool my tongue. :)*
In my experience, the headache has begun to disappear with the first sip.  With my worst migraine, it took about 5 sips to improve.  I continue to drink the cayenne water slowly until the mixture is gone.  You can repeat this later if the headache comes back (though mine never has).
Can you use any cayenne from the store for this remedy?  Cayenne bought from a grocery store shelf will not be as fresh, though it may work fine.  If you try store-bought cayenne and don't have good results, try buying a fresh good-quality cayenne.  My favorite is from the Bulk Herb Store!
 The Bulk Herb Store is a company I know I can trust to sell me only the freshest, best quality herbs!  I love this store!
I would love to hear how this remedy works for you!

This post is linked to:
Growing Home    Far Above Rubies   Time-Warp Wife
Raising Mighty Arrows    Little Natural Cottage    Our Simple Country Life