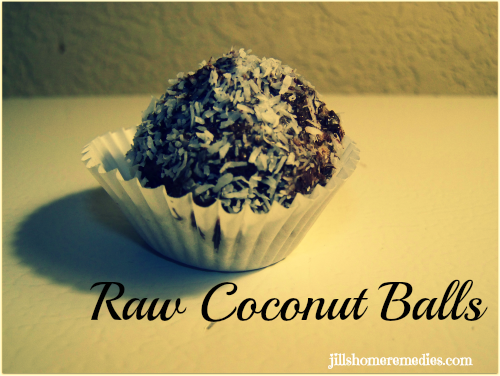 I used to not care for coconut too much, but I've come to my senses in the past few years and now love it! These raw coconut balls are a fast fix for my sweet tooth, and they contain easy, healthy ingredients!
The coconut tree is very valued in some parts of world for it's health benefits. Coconut fights disease, adds needed fiber to your diet and is good for your skin.
Join me at the Grain Mill Challenge for the recipe!