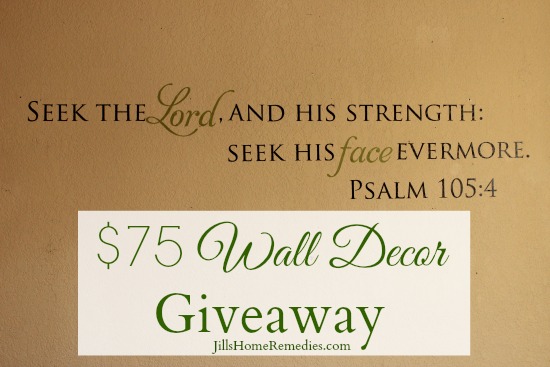 For years I have been an admirer of wall art.  The beauty of having a phrase or scripture painted on the wall adds elegant room appeal.  I didn't foresee wall art being a part of my room decor any time soon because artistic projects and I don't mix well.  The thought of me hand-stenciling letters on the wall gave me images of crooked and lopsided letters and a not-so-pretty outcome. 😉
Needless to say, I was thrilled when Wise Decor contacted me to do a review of their products!  And the best part?  No hand-stenciling required.  Yippee!  This was something I could do myself!  And it was so much easier than I expected.  
I was allowed to choose any product, and this is what spoke to me:
"Seek the LORD, and his strength: seek his face evermore."
Psalm 105:4
You see,
whether it be decisions as a teenager about where I should work
or where to go to college
or who I should marry
or solutions I need for health problems
or wisdom as a mother
or how far I should take my herbal education
or how to handle trials and storms that life brings my way,
God has taught me that seeking Him and His face is essential for my life's journey.
What a blessing to have this reminder now beautifully displayed on my living room wall!
The wall lettering came in one strip and I cut it into sections so I could apply it how I wanted.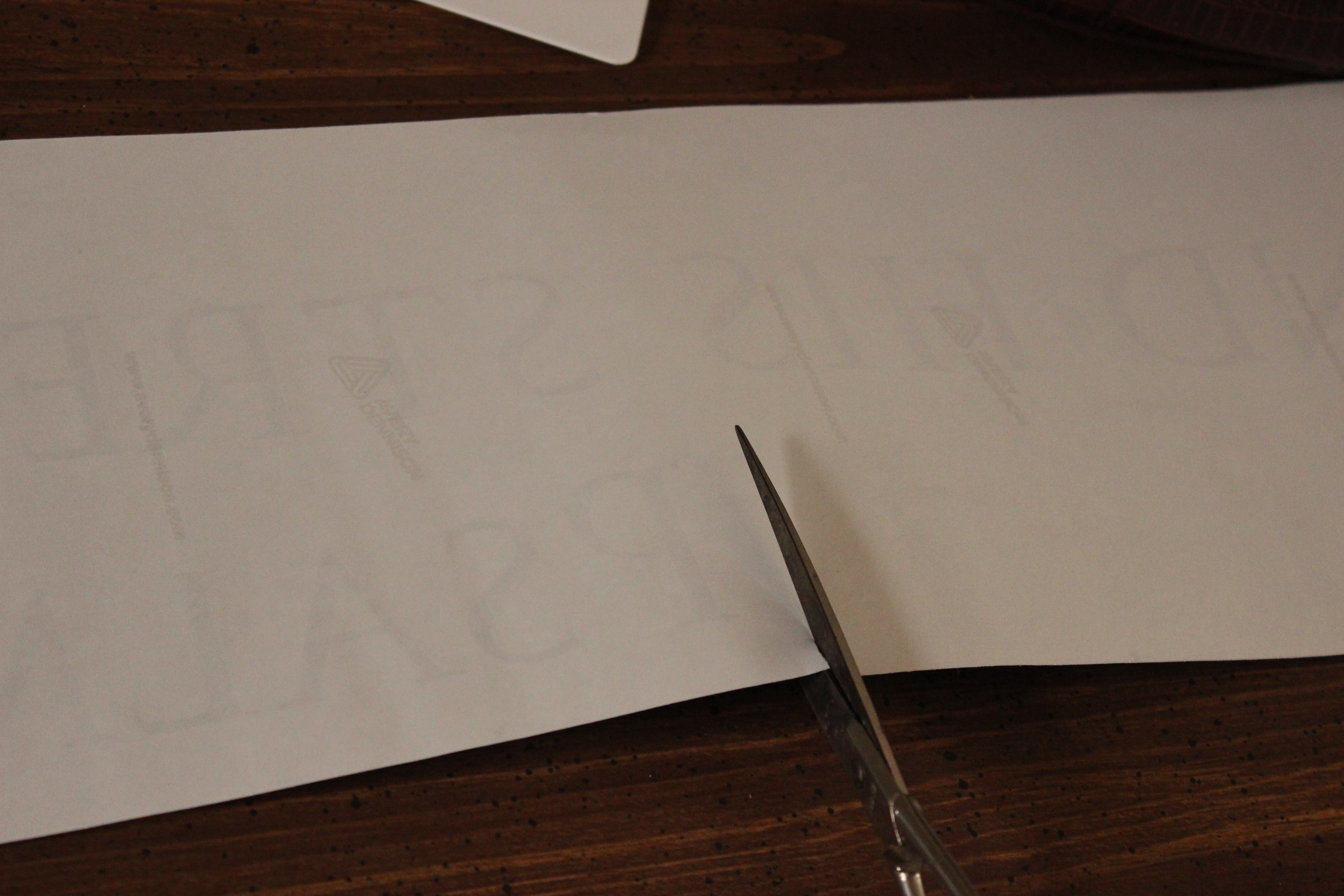 Tape the lettering to the wall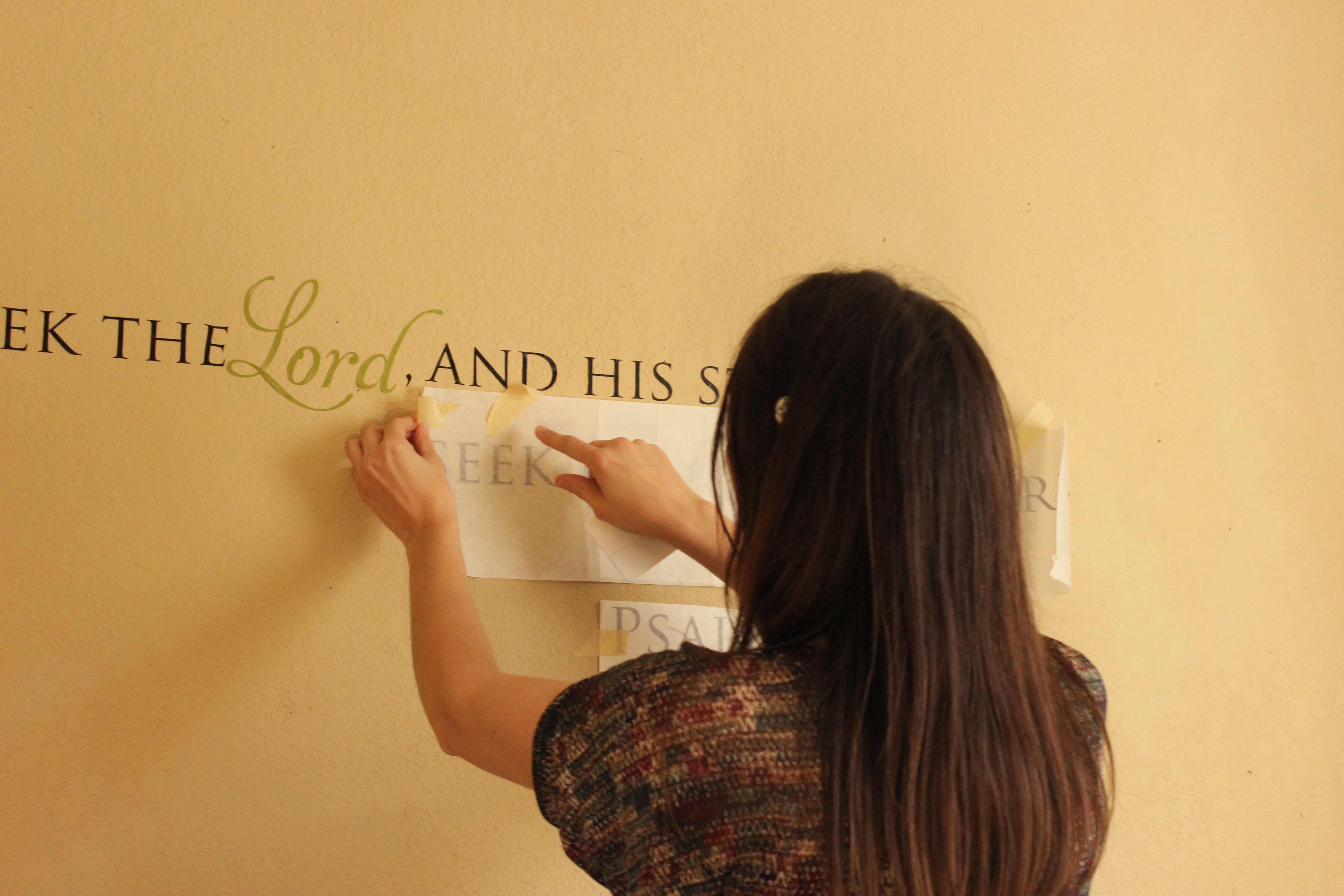 Remove the backing and press the lettering to the wall with the special tool they send you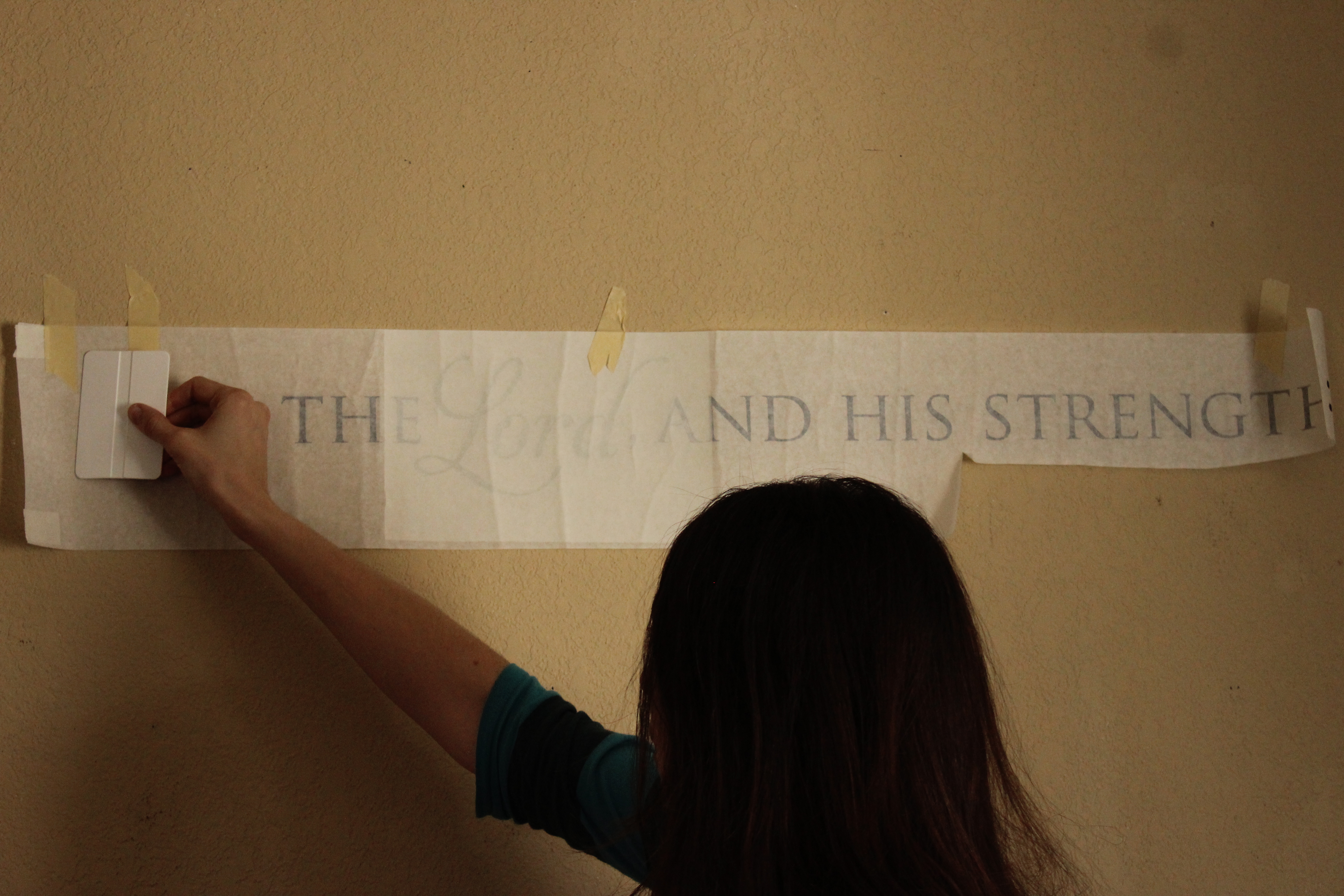 Peel the transfer paper off at an angle.  It's that simple!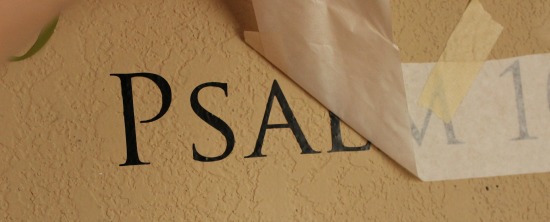 Wise Decor offers wall letters, words, quotes and decals in dozens of colors and styles.  They are easy to apply, easy to remove, and have a 100% money-back guarantee!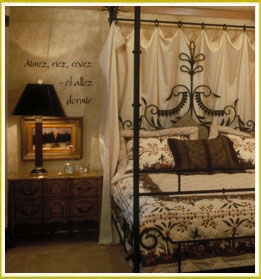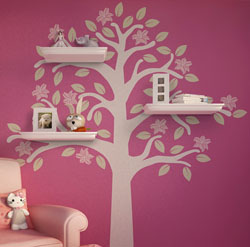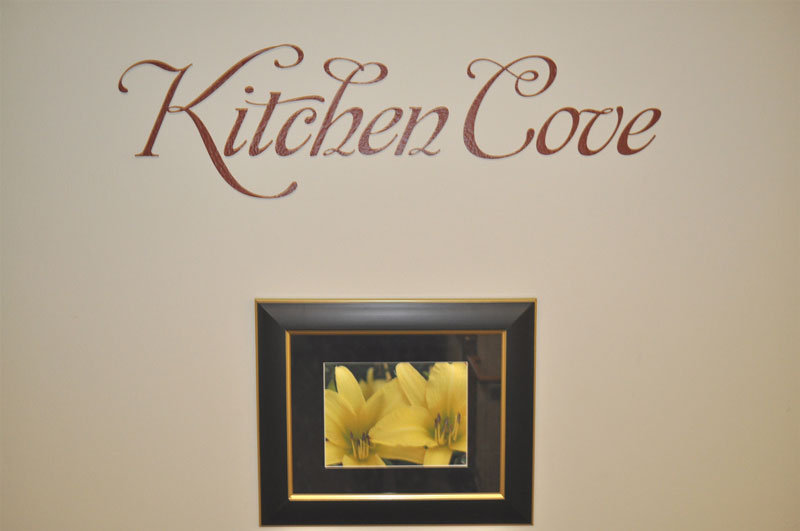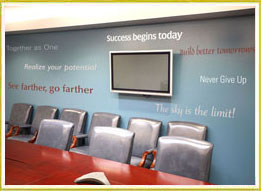 Ideas for Decorating Your Church Walls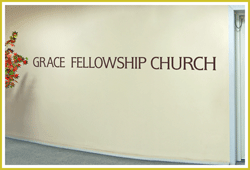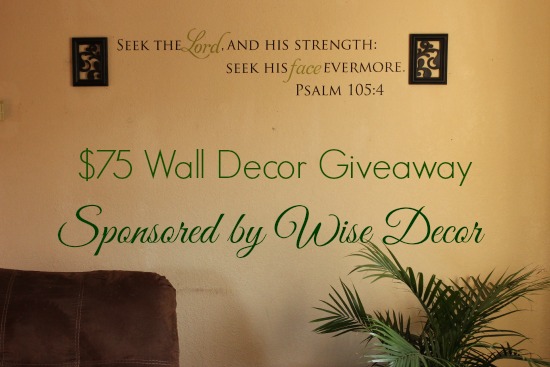 Wise Decor is generously giving away a $75 gift certificate to one Jill's Home Remedies reader!
Enter below!
Linked To:
Growing Home    Time-Warp Wife    A Wise Woman Build Her Home    Raising Homemakers    Walking Redeemed