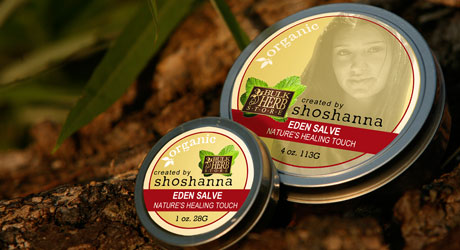 From the Bulk Herb Store:
"Why It Works:
We formulated this salve using an effective blend of herbs and natural ingredients to numb pain, as well as heal and soothe. It acts as an astringent to draw out infection and poisonous bites. It is an antiseptic and fights bacteria. When you and your family need it, Nature's Healing Touch is here for you!
How To Use:
Apply salve generously to cleaned wounds, rashes, insect bites, boils, and chapped, cracked, or dry skin. Use externally as often as needed for adults, children and infants."
Regular Price for 1 oz: $7.95
Sale Price: $5.57
Use Code APRSAV at checkout
——————————————————————————–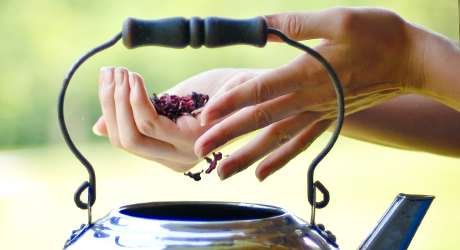 "Contains Small Amount of Natural Caffeine: Hibiscus flowers, orange peel, rose hips, green tea, red raspberry leaf
Our refreshing tea blend with an exotic, citrusy flavor can be enjoyed hot or cold. Add 1-2 teaspoons of the mix to 1 cup boiling water. Let steep for 5 minutes (or longer). Strain the herbs off and add honey or raw sugar to taste. To make a pitcher of cold tea, use 10 teaspoons of mix in 8 cups of boiling water. Let steep for 10 minutes, then strain. Add ice and honey or sugar to the tea (if desired) and refrigerate."  Read more here.
Regular Price: $15.95
Sale Price: $11.17

Use Code APRYUM at checkout 
———————————————————————————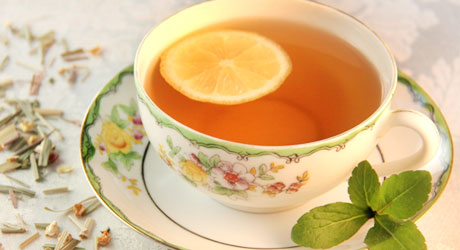 Contains Natural Caffeine Free: Orange Peel, Stevia, Lemon Peel, Lemon Grass, Rose Hips.
I recommend only steeping this tea for 2-3 minutes, as the flavors can be quite overwhelming if steeped longer. 🙂
Lemon Drop Tea Testimony:
"This tea is a favorite at our house. My 10 year old loves to have a cup of this with his mama. So very, very tasty!"
Regular Price: $17.95
Sale Price: $12.57
Use Code APRLEM at checkout
———————————————————————————–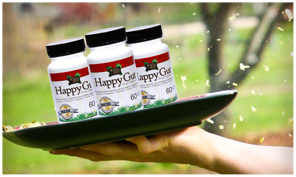 This supplement provides a unique blend of enzymes, probiotics, and herbs.  It contains 2.5 billion live probiotics and beet root, peppermint, ginger, and chamomile for a healthy digestive system!
Regular Price: $34.95
Sale Price: $27.96
Use Code APRGUT at checkout 
———————————————————————-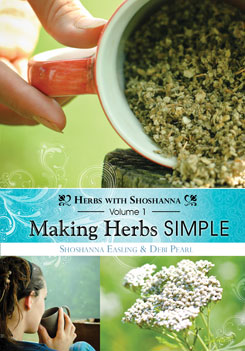 This 78 minute long DVD teaches you how to:
Identify herbs
Dry herbs
Make poultices
Prepare tinctures
Herbal hair treatment
Regular Price: $24.95
Sale Price: $17.47
Use Code APRMHS at checkout
————————————————————————————