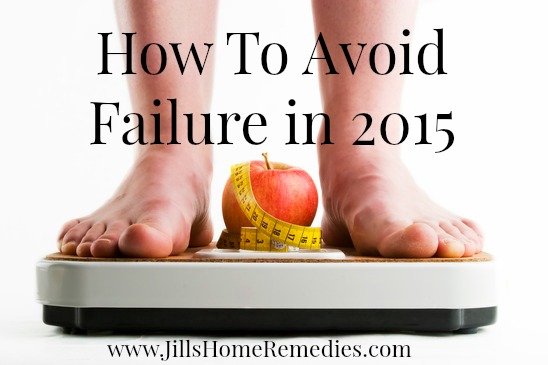 Rewind back to January of 2014 — you likely made plans back then for yourself. You perhaps even took up some new year's resolutions.
Maybe you were determined to improve and transform yourself…to be in better health, to be in better shape.
Fast-forward back to the present and tell me this: Are you where you wanted to be?
If you are, if you've truly reached the pinnacle of achievement when it comes to your health, then kudos to you.
If you are not, don't be discouraged! I've been there many times myself! Don't feel like you've failed or fallen short. Don't feel like the mountain is too hard to climb.
Most of all, don't pack it in. Not yet.
I'm a big believer in the saying: "A journey of a thousand miles begins with a single step."
So let's make a deal, right here and right now. Let's take our first step to reclaiming our health. Let's reclaim what belongs to us and nudge it in the right direction with one simple change.
Join me in the FREE 4-Day Healthy Living Challenge: 4 simple steps to a healthier, better you. Each step will take you no more than 5 minutes a day.
The challenge is so easy, so simple, yet so effective. Most of all: it will change your life.
Learn more and sign up for the challenge here.
It's funny how the smallest things can make the biggest differences in life. This challenge will have that kind of impact on you.
Join the challenge with me and reclaim your life.
If you're worried about failing, don't be. Here's something interesting about success: it must be preceded by failure.