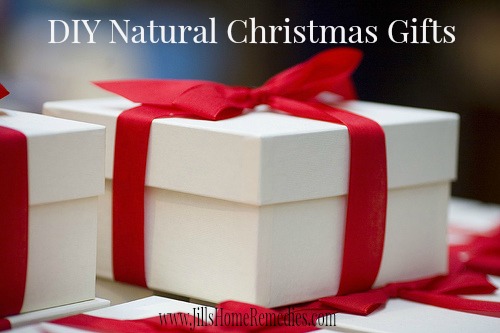 Photo Credit: Thomas Hawk via Compfight cc
Christmas is just right around the corner, and sometimes we find ourselves out of ideas for Christmas gifts.  Some people may also seem hard to buy for.  I've compiled a list of natural Christmas gifts you can put together when all ideas are gone.
DIY Natural Christmas Gifts
 These easy lotion bars can be made in a jiffy!  Learning and Yearning has even made these lovely labels available to print for FREE!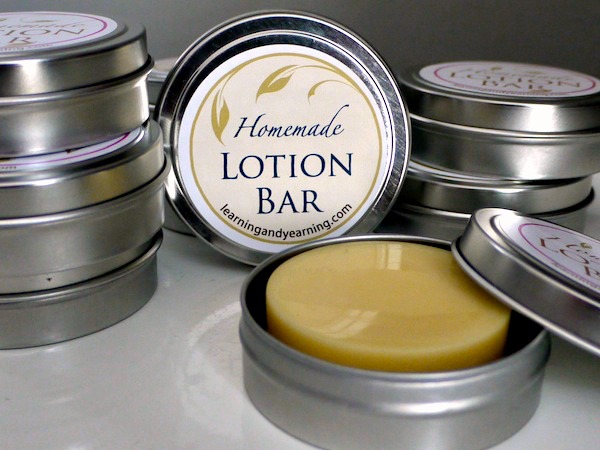 Handmade cinnamon ornaments scented with essential oils.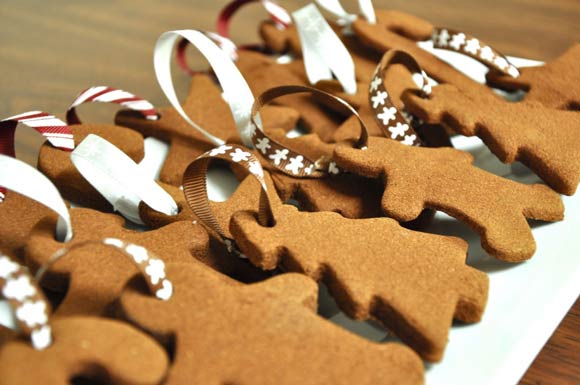 Stimulating Rose Lip Balm from A Gypsy Herbal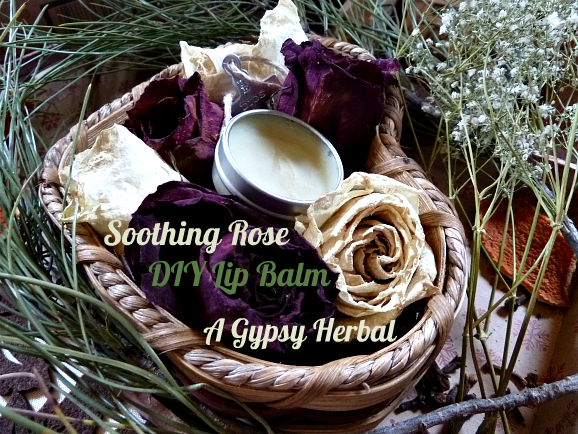 Spiced Vanilla Sugar at the Bulk Herb Store.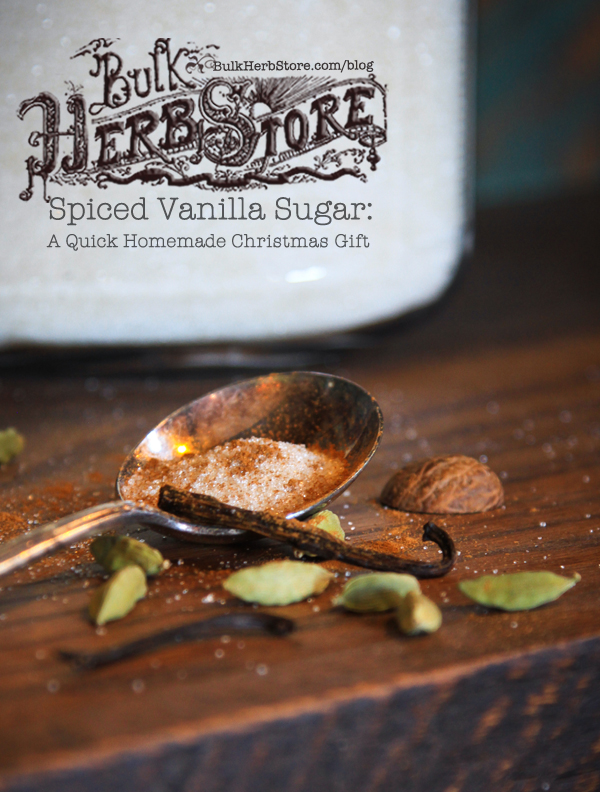 Mint Chocolate Body Butter by How To Just About Anything
DIY Winter Chai Sugar Scrub by Real Food Outlaws
Nighty Night DIY Bath Salts by Naturally Loriel
Homemade Lavender Sachets by Oh, The Things We'll Make
Vanilla Coconut Sugar by Naturally Loriel
Winter Tea Recipes by Studio Botanica
Have you made any DIY gifts this Christmas for those on your list?