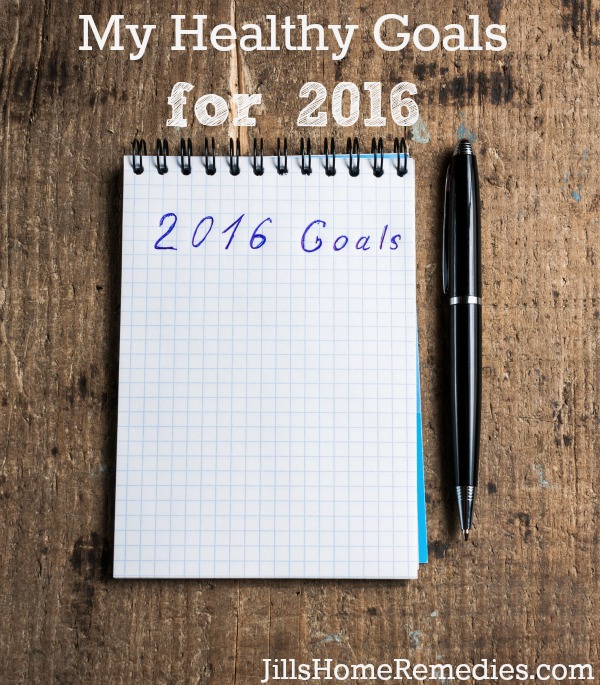 Do you make resolutions for each year?
I do.  I always have need to improve myself, and a new year gives me motivation to write out my goals and determine to become a better person in all areas of my life.  I have goals concerning reading and studying my Bible, being a better servant for Christ, being a better person in my relationships, being better with a budget, bringing my blog to a new level, etc.
I have goals to learn more about herbs, and I also have goals about my health.  I've come a long way on my health journey.  I went from barely being able to function, to living a life with much more vitality.
But I'm not where I want to be yet.  I have goals for my health to be better this year than it has ever been.
I currently do not have the time or money to take the Master Herbalist course that I dream of (though I do plan to in the future, and highly recommend it!), but I do plan this year to use resources that I received from the most recent healthy living library.  I learned a LOT when I took a family herbalist course, but honestly, much of my basic learning has been from websites and books that others have so ingeniously put together.
Goal #1: Learn More About Herbs Themselves
I make most of the medicine that my family takes, but actually knowing about the plants, how to identify them in the wild, and growing and harvesting them is a weakness for me.  Every spring and summer I work at learning new plants to identify, but I have a LOT of room for improvement in this area.
Enter The Herbarium.
The Herbarium at The Herbal Academy of New England is a course that I just drool over, and it offers exactly the kind of knowledge I'm hoping to gain this year.
It has an ever-growing database including detailed medicinal uses of each plant, beautiful images and botanical prints, quick facts, and scientific research, plus articles for further reading.
This course saves me SO MUCH TIME in looking for research for myself.  I can just log in whenever I have time and study details of each plant that will help me know how to identify each plant, and how they can be used medicinally.  Talk about learning survival techniques too!  If we can learn how to use plants in the wild to treat our families at home, we have learned a gold-mine of information!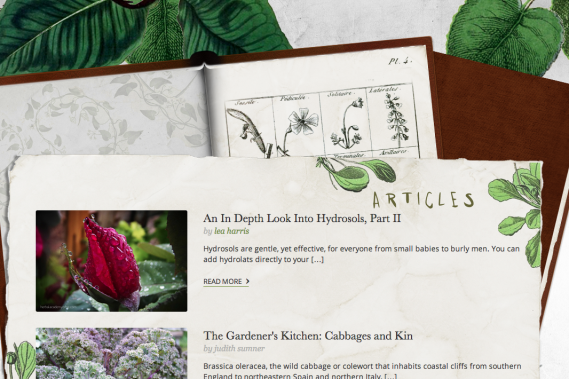 The library at the herbarium is amazing as well which includes articles, podcasts, videos, and presentations.  It is a huge help to me to see things visually!
Goal #2: Learn About Essential Oils
I use essential oils almost daily, whether it's for ear pain, reducing fevers, or in a diffuser, but I still have a lot of learning to do!  In this new year, I want to be more confident in using essential oils for my family.  I am so impressed with how they work, but I want to use them safely and discover new remedies they can be used for.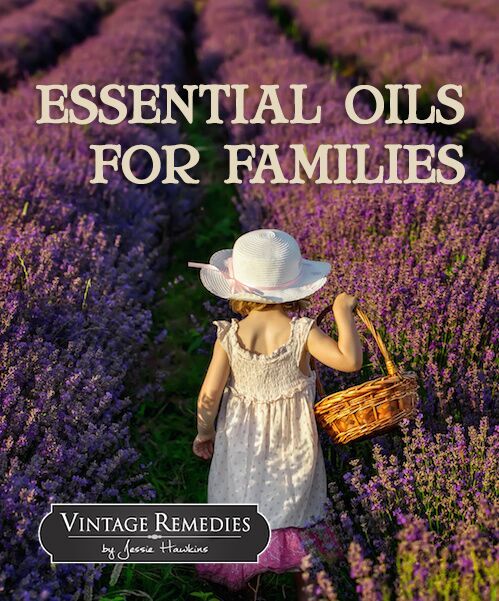 With this course (valued at $135) you will learn to use essential oils for your whole family in a manner that is both safe, effective and based on sound science!  I can't wait to take this course!
Goal #3: Fitness
I have a confession to make: I have not exercised much at all since the beginning of September!  I know-I'm just as shocked as you-but I want to be real here.  Why not since September?  Because that's when I started the school year with my girls and I just have the hardest time fitting it in now with all of my other obligations.  Exercise is very important to me, but it has fallen by the way side way beneath my other priorities.
Does mean I've given up on being fit?  Why no!  I will be the first one to tell you how important exercise is.  It doesn't matter if you are over weight or under weight-you need to get that heart pumping and those muscles exercised!  I am starting the new year with determination to get into another exercise routine.  I want to tone and build muscle-these are very important things that your body will thank you for as you age.
I'm looking forward to trying MashUp and Never Gymless this year because I don't have time to workout in a gym, and I don't have gym equipment to use either.  Can't wait to get in better shape!
Goal #4: Fermented Foods
I currently make my own kombucha, kefir, and sauerkraut.  I notice a HUGE difference in our health since adding these foods to our diet.  They are a powerhouse of nutrition and very inexpensive to make.  Each cultured food offers its own probiotics-which builds the immune system and gut health.  Homemade probiotics are the best and least expensive way to consume them.
I may know some of the basics of fermenting foods, but there is so much I don't know!  Here are my resources for this year that I am SO pumped about!: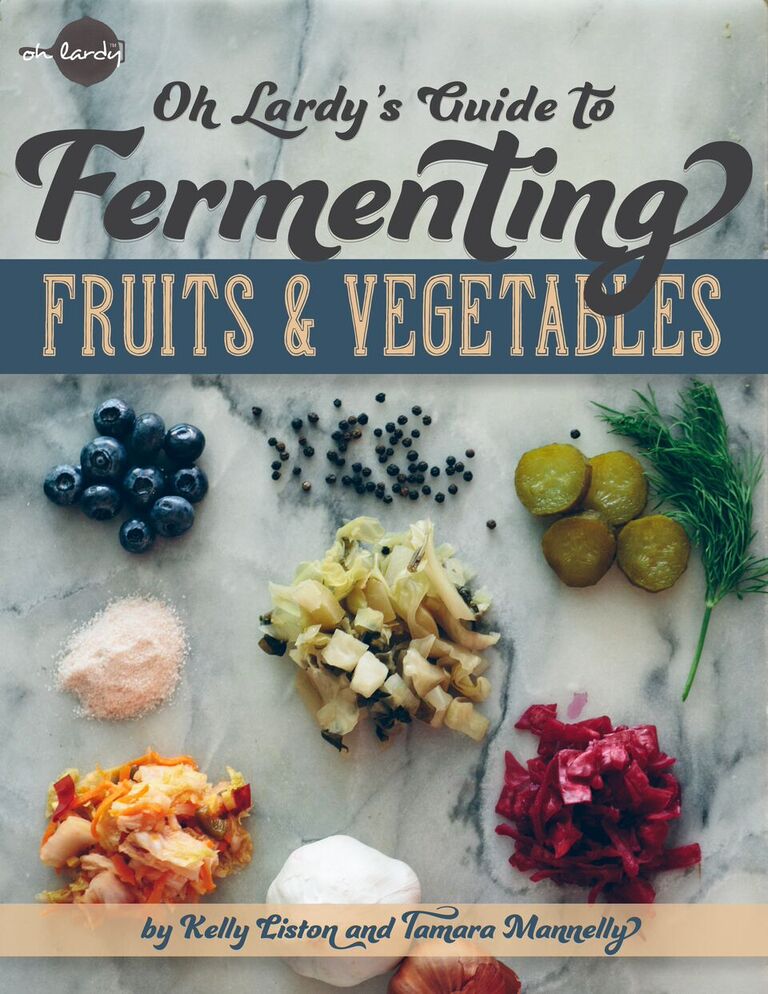 Goal #5: DIY Skincare
I have been pleasantly surprised to find herbal skincare that I've purchased from others to work so well for my skin (improve skin tone and reduce wrinkles, anyone?), that costs SO MUCH LESS than the expensive, toxic skincare that many buy.
I also know that I can make some of this skincare myself, and I want to dig into that this year!
That's why I'm really looking forward to these resources:
All of these resources would be over $400 if purchased individually-which is not money I can spend right now.  That's why I'm so thankful I was able to purchase them in a healthy living bundle for only $29!  Yes you read that correctly-ALL OF THESE RESOURCES WERE PURCHASED FOR ONLY $29.97, BUT ACTUALLY COST OVER $400!  Now that's much more affordable if you ask me!
If you are kicking yourself because September is long gone (when I purchased mine), I have awesome news!  This collection of healthy living resources is back until tonight at midnight, and then the offer is gone forever!
After today, each item has to be purchased individually, so do what I did and buy it all together TODAY to save 97%!
The bundle is backed with a 30 day money-back guarantee-so there's nothing to lose to give these resources a try!  I promise they can change your life in the right direction!!
I am so pumped about all the learning I am going to do this year!  Who's with me?  What are your goals for health and fitness this year?