Today we have a guest post from Kathleen!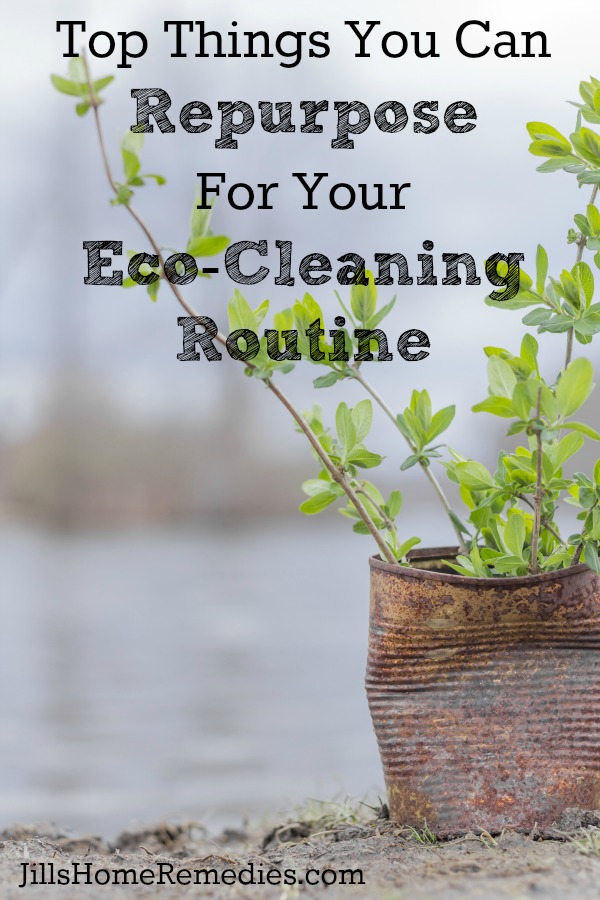 Are you thinking about going 'green' with your home's cleaning? Or are you into recycling in general?
Well, this article will help you either way. If you want to limit your waste, think about reusing half of the stuff you throw away every day or in a regular basis. They can be used for things other than their original purposes.
For example, instead of throwing away your one-gallon plastic bottles of milk every week, give them a second life as something useful. Cut the upper half and use the lower one as a plastic flower pot, or kitty litter, or to store your tools.
Old plastic bags that you have piled high can be used as garbage bags. Put them in your bin instead of buying more trash bags. Save yourself the money, and lower the plastic waste.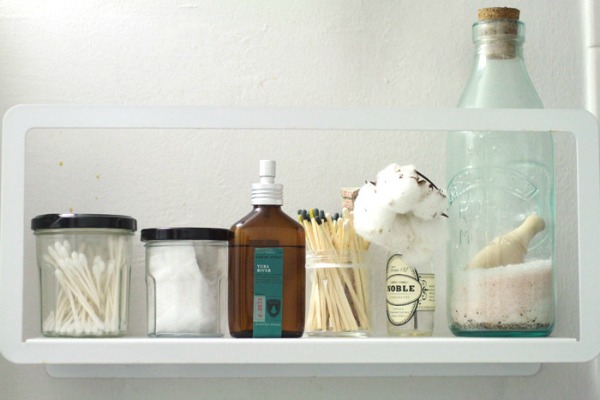 Other items you can use for your house's cleaning are:
Toothbrushes – when you buy new ones for your family, do not throw the old ones away. Instead, you can use one to scrub your tiles and joints, you can use a second one to remove stains from upholstery and carpets, or even scrub your jewelry using a special solution.
Empty plastic containers (from yogurt, or whatever) – can be used to store packaged foods better, to store leftovers, or give them to your kids to store their art supplies in.  Also, empty spray bottles can be reused for your DIY cleaning products.
Old clothes – if they cannot be donated, be creative and give them a second life. You can cut them into rags and use them when you clean your home. Keep one on your kitchen counter to wipe immediately after making a mess, keep another one in your bathroom and clean your mirror or wipe down the sink.
Aluminium foil – can be turned into a ball and use to scrub pots and pans clean, if you are out of a metal sponge.
Dryer sheets – yes, it might be hard to believe but they can be reused too. They can be used as dusting rags, and for sucking up pet hair, which is never easy. You could also use them for scrubbing off soap scum from bathtub.
And if you want to limit your kitchen waste, here are some things that you can use instead of throwing away:
Tea bags and coffee grounds can both be used as natural deodorisers. Sprinkle open tea bags or coffee grounds in the bottom of your garbage bin, or put them in pantyhose and place in a trash can, and it will keep the garbage from smelling bad. You can do this to  deodorize your shoes, too.
To clean your carpets, open the used tea bags and let the tea dry till it's damp, sprinkle it on your carpeting and let it dry on the dirty area. Then vacuum and the result will be evident. You could also use it to degrease your plates. While coffee grounds can be used as bug repellent, give your furry pet a bath with some coffee grounds in its shampoo and it will be protected from flees.
Orange or lemon peels can be reused too. Put them in your DIY cleaning products and they will smell better.
And of course you can use baking soda to perform an endless number of tasks including stain remover, carpet freshener, scrubbing agent, unclog a drain, etc.
These are some of the things that you can reuse instead of throwing away. What is more, this way you will not only be reducing the waste that goes into the world, you will also be saving yourself a bunch of money. So start re-purposing things today!
 What are some ways you re-purpose things in your home to save money and cut down on waste?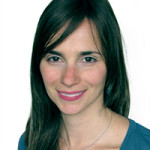 Kathleen is interested in topics related to home improvement, cleaning and green lifestyle. She often experiments with DIY natural recipes.  Visit her website at Tenancy Clean.