Do allergies keep you from enjoying the beautiful spring weather the way you would like to?
Sneezing, runny nose and itchy eyes can all be signs of seasonal allergies. I feel for people that cannot enjoy this beautiful weather because they are so miserable with allergies.
Here's a simple tea to relieve your symptoms.
A Tea Recipe For Seasonal Allergies
Ingredients
2 parts Nettle Leaf
2 parts Eyebright
1 part Elder Flowers
1 part Yarrow
1 part Comfrey Leaf (optional)
Directions
Combine the herbs in a container.
Bring water to a boil and place herbs in the water(1-2 tsp. herbal mixture per cup of water).
Remove pan from burner and cover.
Let steep 15-20 minutes, or overnight for a stronger infusion.
Strain herbs.
Drink hot or cold.
For adults, drink 1 cup 3 times a day – this will help the herbs work in your system continually and bring relief throughout the day.
For children, consume half the amount as the adult recommendation.
Note: 1 part to 2 parts herb means if you combined 1/4 a cup of yarrow and elder flowers, you would add 1/2 cup of eyebright and nettle leaf. Mix these herbs in a container and keep on hand to make a tea as often as needed.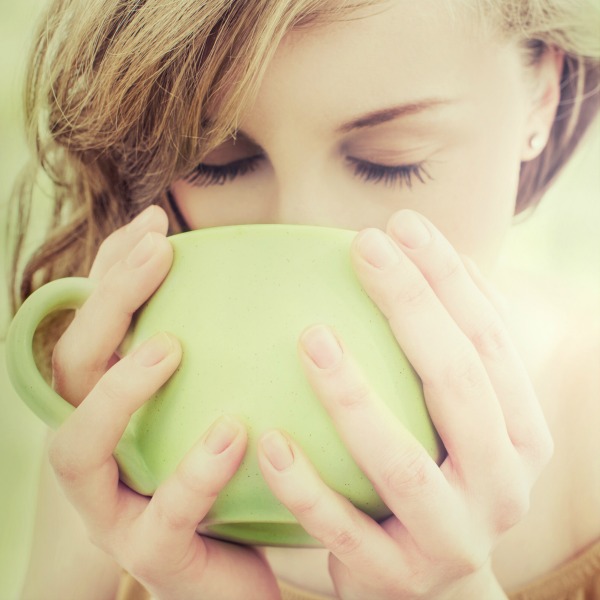 To buy good quality herbs in bulk, I purchase from the Bulk Herb Store and Mountain Rose Herbs.
(If one company doesn't carry an herb, I buy from the other.)
[yumprint-recipe id='3′]
Do you suffer from seasonal allergies? Have you ever tried any of these herbs to help? I would love to hear about it in the comments below!
This post has been updated from its original publishing of May 26, 2011.