Today I'm sharing a nutritious tea blend put together by my good herbal friend, Erin. She shared this with me and I am really enjoying it! Not only is this nutritious, it's also delicious!
It's often hard to decide what to even name a tea blend because each herb has so many uses. For instance, this tea blend is really good for the hormones, immune system, tummy troubles, inflammation, and more! It was put together specifically for problems with inflammation and indigestion, but it helps in so many other ways. It can even be used to sip for enjoyment. However, echinacea is not recommended to be consumed for more than 2 weeks at a time, so be sure to take a break every few weeks anytime you are taking echinacea.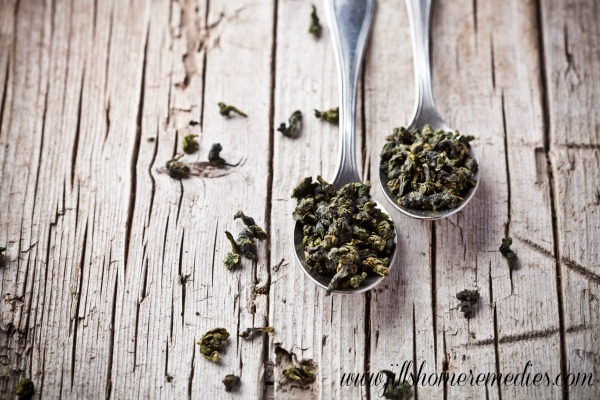 Herbal Tea Blend for Inflammation and Digestion
Ingredients
1 part Red Raspberry (buy here)
1 part Echinacea (buy here)
1 part Peppermint (buy here)
2 parts Red Clover (buy here)
Directions
Mix herbs together in a container in the amount you desire.
Place 2 tsp. of herbal mixture in a cup of boiling water.
Remove from heat and cover.
Steep 5-15 minutes.
Drink hot or over ice!
If you don't know how to measure herbs in parts, read this post here.
As I've said, this tea mix does help with inflammation and digestion, but let's look at the other health benefits you'll be getting with these herbs:
Red Raspberry: Full of vitamins and minerals. Also GREAT for the entire female reproductive system, pregnancy and nursing mothers. Beneficial for men and all ages too.
Red Clover: Excellent source of calcium, chromium, magnesium, phosphorus, potassium; a blood purifier. Used to treat cancer, rheumatism, jaundice, inflammatory skin conditions, spasmodic dysmenorrhea and bronchitis.
Echinacea: Infection fighter and powerful natural anti-biotic. It stimulates activity of the cells that are responsible for fighting many infections. It increases the amount of T-cells in the bloodstream.
Peppermint: Good for colic, minor bloat, and all digestive problems. Aids headaches.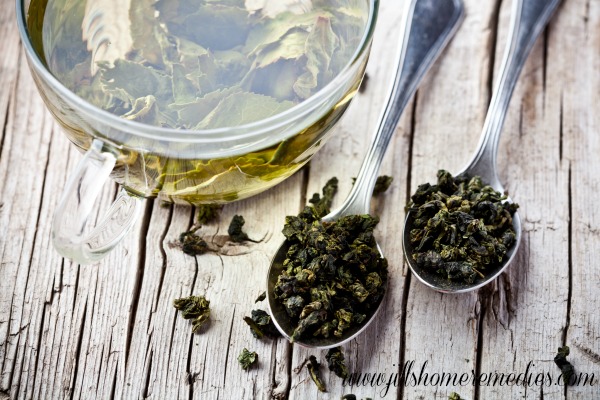 [yumprint-recipe id='13']
Do you use any herbs or herbal blends for inflammation and digestion? I'd love to hear about them!
This post was originally published June 1, 2011.