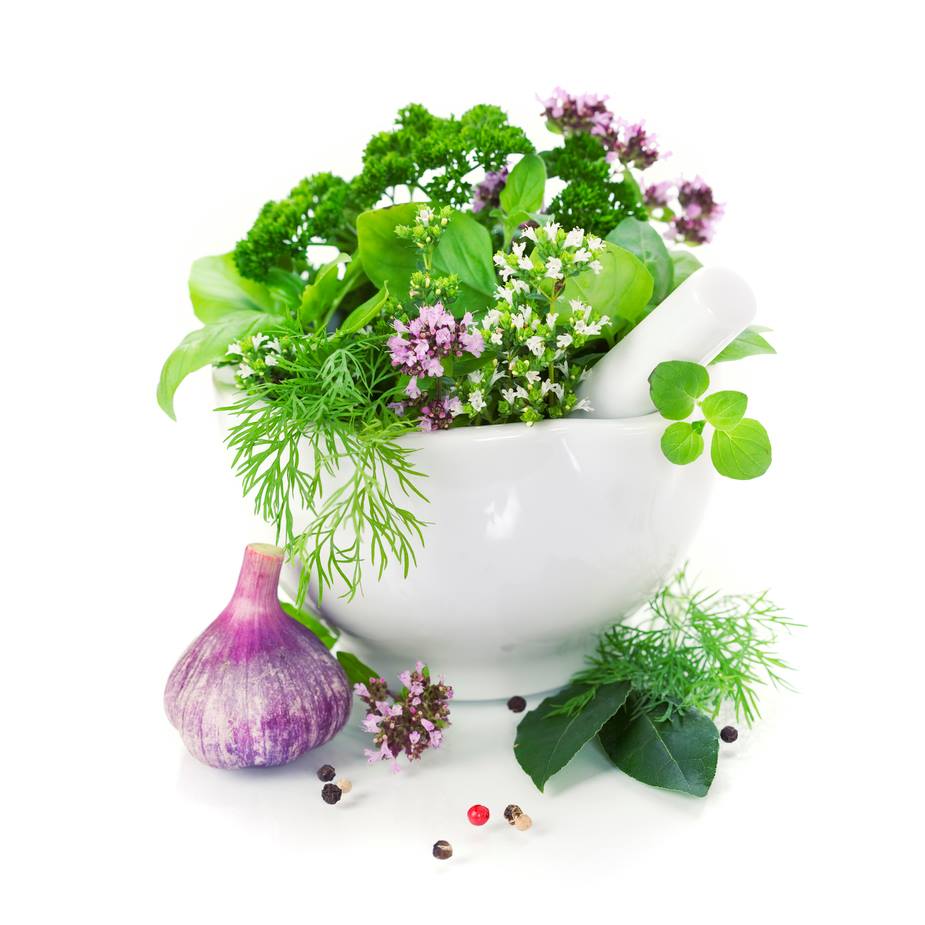 With spring right around the corner, it's time for a natural living giveaway! But not just any natural living giveaway, I have joined with a few naturally minded friends who also want to share a few of their favorite things!
And what happens when 3 herbalists and a chiropractor get together to bless their readers?
You get this amazing package of goodies:
Essential Oils
Sara Elizabeth from
A Mama's Story
is giving away
a mini-diffuser and a bottle of citrus fresh.
Citrus Fresh is
one of my favorite blends. With its wonderfully uplifting fragrance, I love how it supports clarity and focus.
Ways to use Citrus Fresh in my home:
Diffuse around my children while they're doing school.
Add a few drops to a cup of vinegar to soften and freshen clothes in the washer.
Add a few drops to a cloth and toss into the dryer to add fragrance to clothes as they dry.
In the evenings, I love to add Citrus Fresh to Lavender in my diffuser to promote relaxation.
Herbs
I'm shipping a 1/2 pound bag of
Red Raspberry Leaf
to the winner! This is an herb I keep on hand all the time because it's so nutritious, beneficial for the whole family, and safe for any age!
Red raspberry leaf boasts a long lists of vitamins, minerals, and nutrients that are a great benefit for any member of the family. Whether it's consumed for daily nutrition or as needed nourishment during times of illness, this herb can make a huge difference for the whole family!
While anyone can use this herb, red raspberry is most popular for women's health. It nourishes the uterus, tones the reproductive areas, and may make for an easier birth for pregnant mamas. It also can help to balance hormones and ease menstrual cramps for all ages.
Organization
My friend Nicole of
Some Call it Natural
is providing an absolute treat, especially if you're a planner junkie like me. She's generously giving away one copy of her
2017 Some Call it Natural Planner
.
If you don't want to wait to see if you won a copy, you can head over and purchase one. The planner is available in both an undated and dated format. You can also check out some sample pages while you're there. Included is just about anything you need to keep your days smoothly.
Homemade Goodness
And finally, leave it to my friend Meagan of
Growing Up Herbal
, to provide something wonderful–a
DIY Elderberry Syrup
kit! Elderberry syrup is a mainstay in my home, and there's nothing like one made in a mama's kitchen. If you haven't visited Meagan's site recently, she's an absolute treasure trove of information.
What an awesome bundle of gifts. Take your time and enter below. Some options can be used once a day, so take advantage of that. Have an awesome week ahead!
a Rafflecopter giveaway