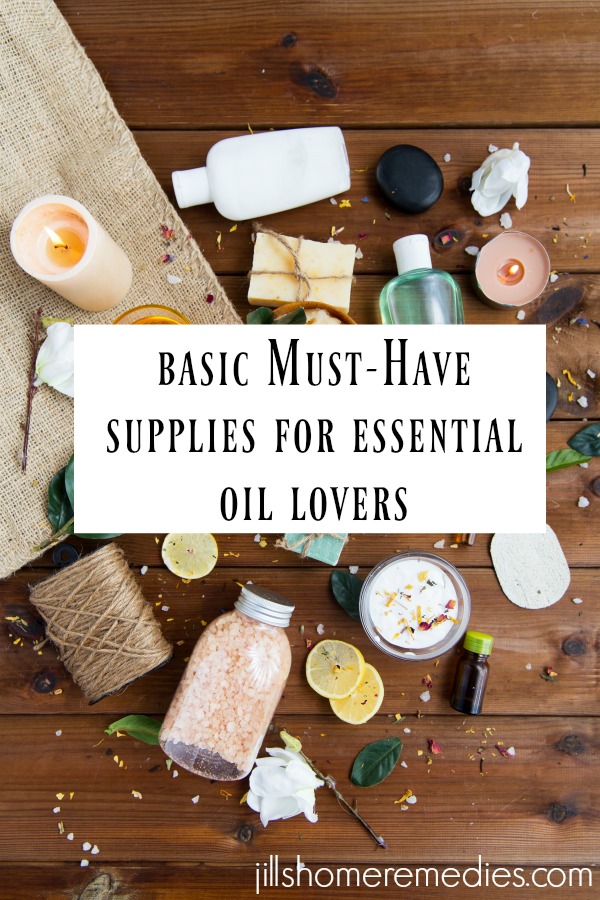 Are you just getting started with essential oils? Have you been using essential oils for a few years, or perhaps for many years? In any case, you likely wonder what to do with them or perhaps would like to start making different things with them. DIY is so much fun, and essential oils are the perfect thing to make homemade products safe and effective. Here are a few basic supplies that I keep on hand to make my DIY essential oil products!
Must-Have Supplies For Essential Oil Lovers
Essential Oils
The first thing you need, obviously, is essential oils! My criteria for essential oils is that they be effective, thoroughly tested for purity, and be affordable! I find all these things at Beeyoutiful. All of their essential oils go through GC/MS testing. You can read more here on how I use good quality essential oils without breaking the bank!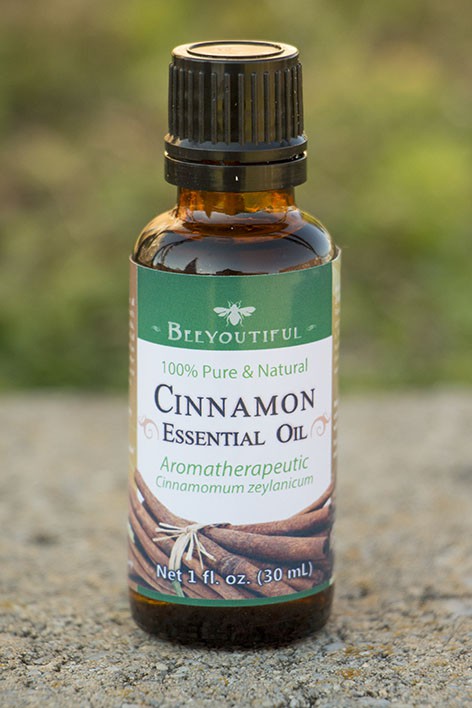 Essential Oil Handbook
This essential oil handbook gives you information on using essential oils, including for babies and children (which is information that is hard to find), plus it has recipes for how to use it to create your own products and skincare.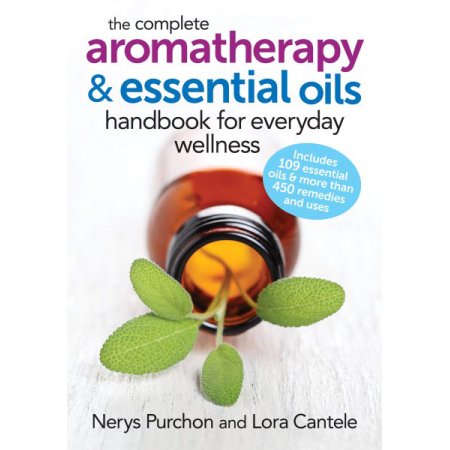 Roller bottles
Roller bottles are a convenient way to blend your own essential oils with a carrier oil so that they are ready to use anytime. I love doing this with peppermint oil so I can easily rub it on the stomach for nausea or on the back of the neck and bottoms of the feet for fevers, and with tea tree oil for bug bites, cuts, and scrapes. These small bottles are perfect for throwing in your purse and having the ready-to-use convenience whenever they are needed.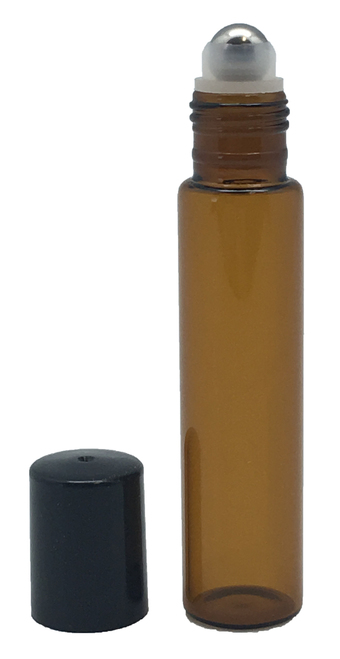 DIY Cleaning and Personal Care Supplies
If you are into DIY, glass spray bottles are perfect for making your own cleaning supplies! If you do choose plastic, make it a dark plastic so it blocks the light and maintains the quality of the essential oils. Also, you need tins, cream jars and lotion pumps if you desire to make your own personal care items. Labels and stickers are a nice and cute addition too!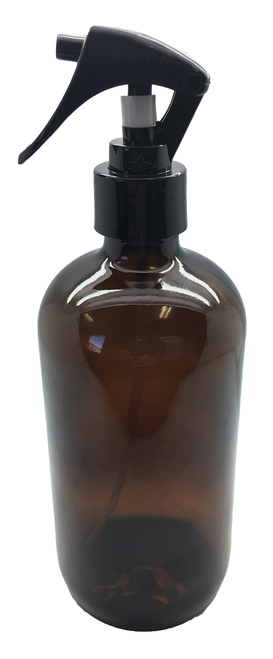 Essential Oil Bags
Essential oil bags are perfect to keep your oils safe when traveling, or storing at home. You can check out these storage bags as an option.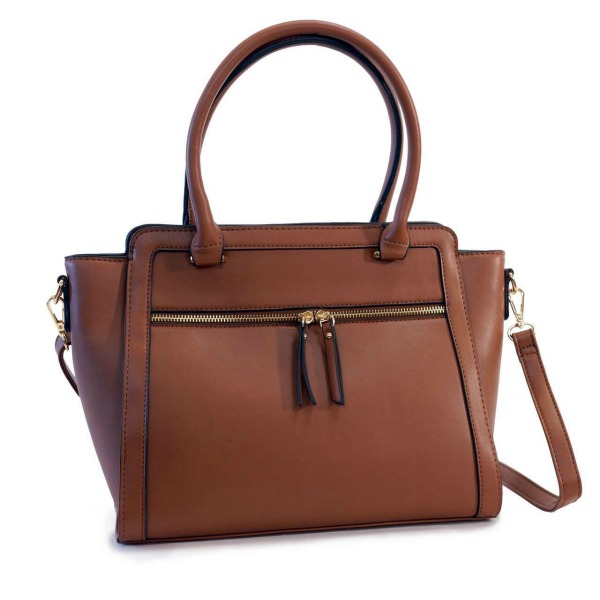 I LOVE my new essential oil purse sent to me from Got Oil Supplies. Not only does this purse have so much storage and plenty of slots to put essential oils, but it is so fashionable and cute too! So much, in fact, that my sister texted me one morning and asked me where I got my purse that she saw me with the night before at church. It left an impression on her! And I do have to say that it's the cutest and most practical purse I've ever owned. I've wanted a purse that stored essential oils for quite a while now! This purse can store roller bottles, 1 oz., and 2 oz. bottles of essential oils.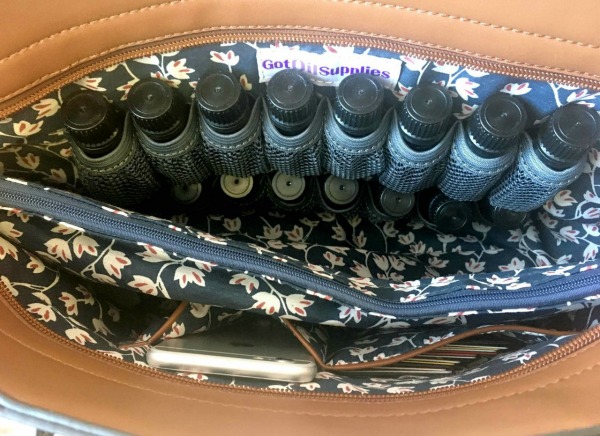 Diffusers
Getting essential oils into the air not only fills your home with a wonderful fragrance, but they can also kill germs, and boost your immune system and mood. Check out this diffuser for your home, as well as all this jewelry to diffuse on the go. I love to wear a diffuser necklace with lavender when I have a headache. I have found it very effective and my headaches are typically gone in 30 minutes.
Other Accessories
Other accessories commonly needed to make essential oil products are beeswax and shea butter. The shea butter makes your creations creamy, and the beeswax turns them from a liquid to a solid.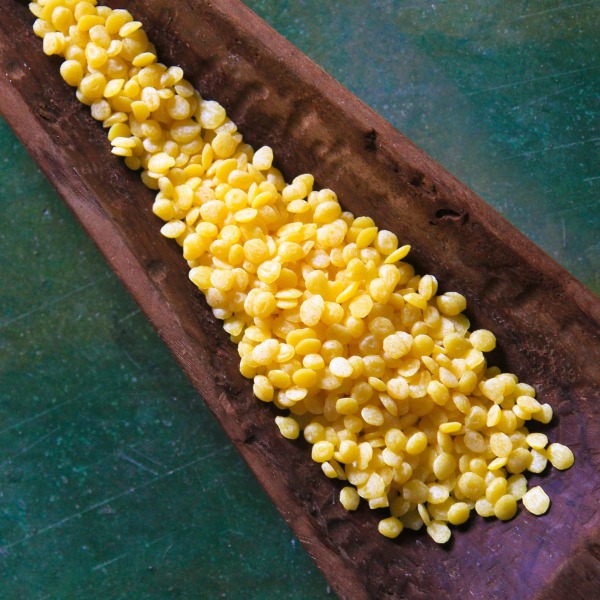 What are your favorite essential oil supplies and creations?