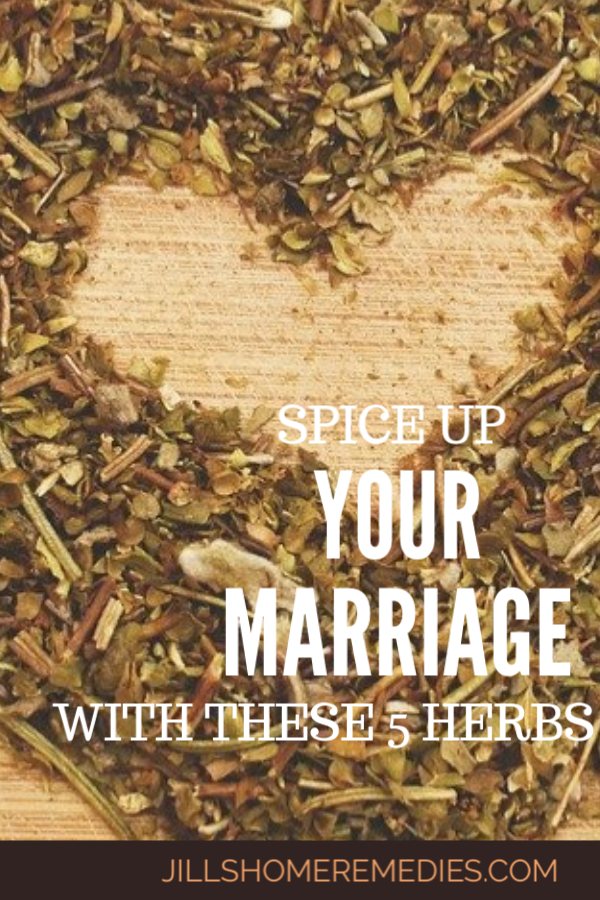 Sometimes you may find that your body is thrown off balance and not functioning the way it should, which can include sexual energy. What exactly causes imbalances?
Diet – So many imbalances in the body are diet related. We do not eat the way we should and our bodies cannot process all the junk we put into it. It's as simple as that. Most of us need to change our diets in a major way, but it is a gradual process. Start where you can – little changes are better than none!
Toxins – We come into toxins on a regular basis through makeup, body care, cleaners, medications, etc. This can really affect the way a body functions.
Stress – We live in a high-stress society. Stress is a HUGE factor in causing illness, cancers, and overall health problems. Be sure you are getting enough sleep each night to help your body recover from stress, and take herbs that are good for the nerves to help your body handle stress.
Lack of exercise – staying fit and active are very important for all areas of life!
Spice Up Your Marriage With These 5 Herbs
There are several herbs that can help your overall health and therefore boost your libido, but in this post I'm focusing on 5 herbs. Besides being aphrodisiacs and having the potential to "spice up your marriage", these 5 herbs listed below also have other health benefits as well, such as: [1]
Ashwagandha Root
Manage Stress
Heal Adrenal Fatigue and Fatigue in General
Protects Immune System
Helps with Memory
Stabilizes Blood Sugar [2]
Damiana
Asthma
Depression
Impotence
Menstrual Problems [3]
Catuaba
Nervous Disorders
Fatigue
Insomnia [4]
Suma Root
Gives energy
Improves hormone balance
Reduces dark circles in skin care [5]
Saw Palmetto Berries
Good for reproductive organs for men and women (Perfect supplement to prevent prostate cancer!)
Antiseptic
Helps rid the body of excess mucus [6]
How To Use These Herbs
How you take these herbs are simply a preference. Some hate swallowing pills, and others don't want to take the time to make tea everyday. Here's some ideas to get you started:
Have you ever used any of these herbs for your health? I would love to hear about it in the comments below!
REFERENCES
10 Best Herbs for Boosting Female Sex Drive. (2014). Retrieved February 04, 2016, from http://www.globalhealingcenter.com/natural-health/10-best-herbs-boosting-female-sex-drive/
What Is Ashwagandha? (n.d.). Retrieved February 06, 2016, from http://www.chopra.com/ccl/ashwagandha

Damiana Benefits & Information (Turnera Diffusa). (n.d.). Retrieved February 06, 2016, from http://www.herbwisdom.com/herb-damiana.html

The Effects of Catuaba. (2015). Retrieved February 06, 2016, from http://www.livestrong.com/article/142981-the-effects-catuaba/

4 Benefits of Suma Root for Women's Health. (2014). Retrieved February 06, 2016, from http://www.globalhealingcenter.com/natural-health/4-benefits-of-suma-root-for-womens-health/

Saw Palmetto Berries – Powder, Organic. (n.d.). Retrieved February 06, 2016, from http://www.bulkherbstore.com/Saw-Palmetto-Berries-Powder

What Is Ashwagandha? (n.d.). Retrieved February 06, 2016, from http://www.chopra.com/ccl/ashwagandha
This has been updated from its original publishing on February 6, 2016