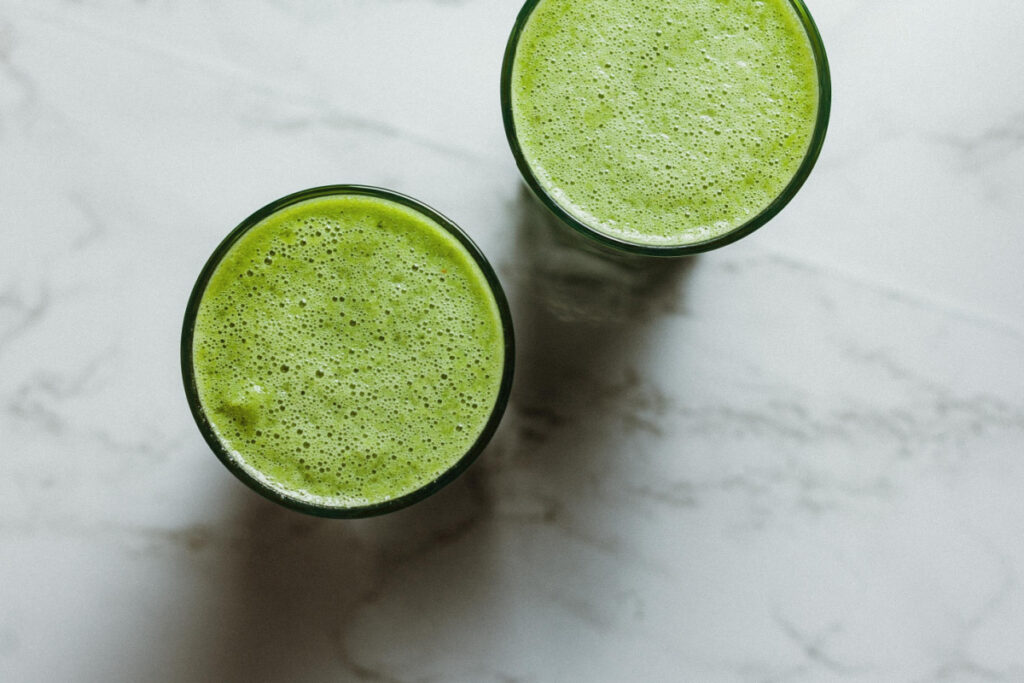 Today I'm here to share a Shamrock Shake recipe with you, but not just any Shamrock Shake, this one is full of probiotics and healthy herbs!
But first, let me tell you why I love St. Patrick's Day. All of my years growing up, I did little to acknowledge this holiday besides wearing green so I wouldn't get pinched. I associated the day with partying and drinking, which is not my thing.
A few years ago I learned the true life story of St. Patrick through the Mystery of History curriculum my girls were doing. (Read about it here and print out free activity sheets!)
Did you know St. Patrick…
Was from Wales/Scotland and not Ireland.
Was kidnapped by Irish pirates at age 16 and sold into Irish slavery for 6 years before he escaped and found his way back home.
Was truly converted to Christ while he was a slave. Here's his testimony: "I was sixteen years old and knew not the true God; but in that strange land the Lord opened my unbelieving eyes, and, altogether late, I called my sins to mind, and was converted with my whole heart to the Lord my God, who regarded my low estate, had pity on my youth and ignorance, and consoled me as a father consoles his children."
Returned back to the pagan country of Ireland later with a heart full of love and forgiveness to minister to the people who once held him captive.
Started at least 300 churches and baptized 120,000 people.
Was able to reach many for Christ in Ireland where other missionaries had failed because of his ability to relate and communicate with the Irish due to the many years there as a slave.
Now on to the recipe!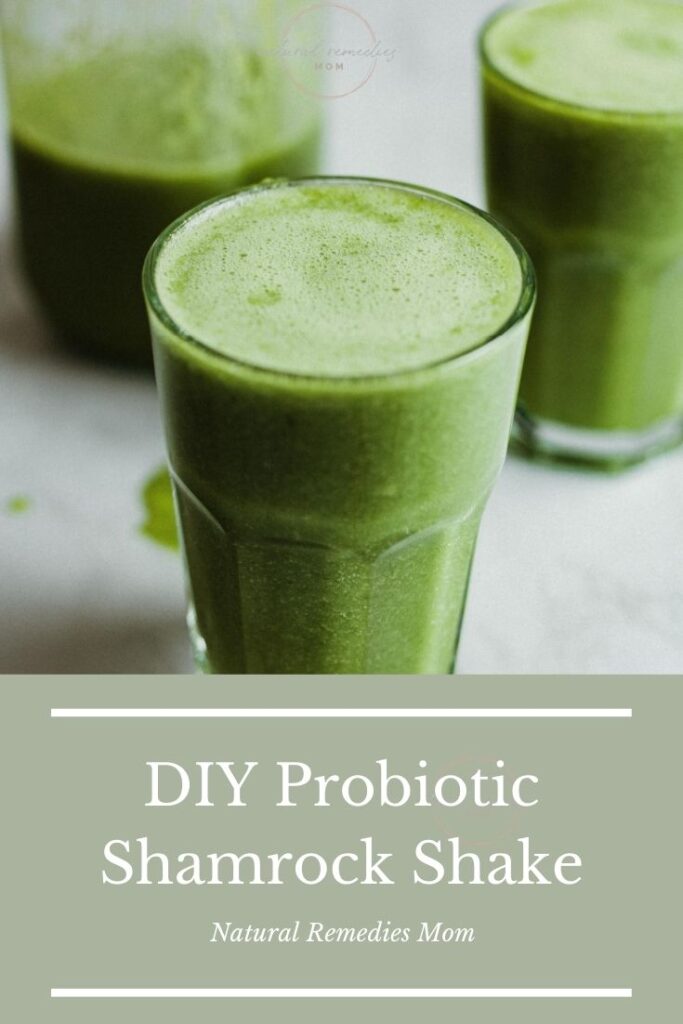 Probiotic Shamrock Shake
Ingredients
1 cup milk kefir
1 cup milk of choice (or more kefir)
1/2 tsp peppermint extract
1 tsp vanilla extract
1 tsp Moringo leaf powder
1/2 avocado
2 tbsp honey
1 dropperful vanilla liquid stevia
1 cup loosely packed spinach
Directions
Blend all ingredients well
If you would rather not have small spinach pieces in your shake (I happen to love them in there!), you can go an extra step and extract the coloring from the spinach to make the shake greener that way. And hey, you'll still get some nutrition from spinach water! Also, you can just leave them out if you'd like. You don't have to have a super green color.
There are only a few steps in making spinach puree (green food coloring). Here goes!
Bring 2 cups of water to a boil.
Add the desired amount of spinach (1 cup or so) to the boiling water and allow to simmer for about 20 minutes.
Drain water
Add spinach water to the shake until desired color is reached.
You can also add some of the spinach puree to the shake and it should blend better since it
Enjoy, and Happy St. Patrick's Day!