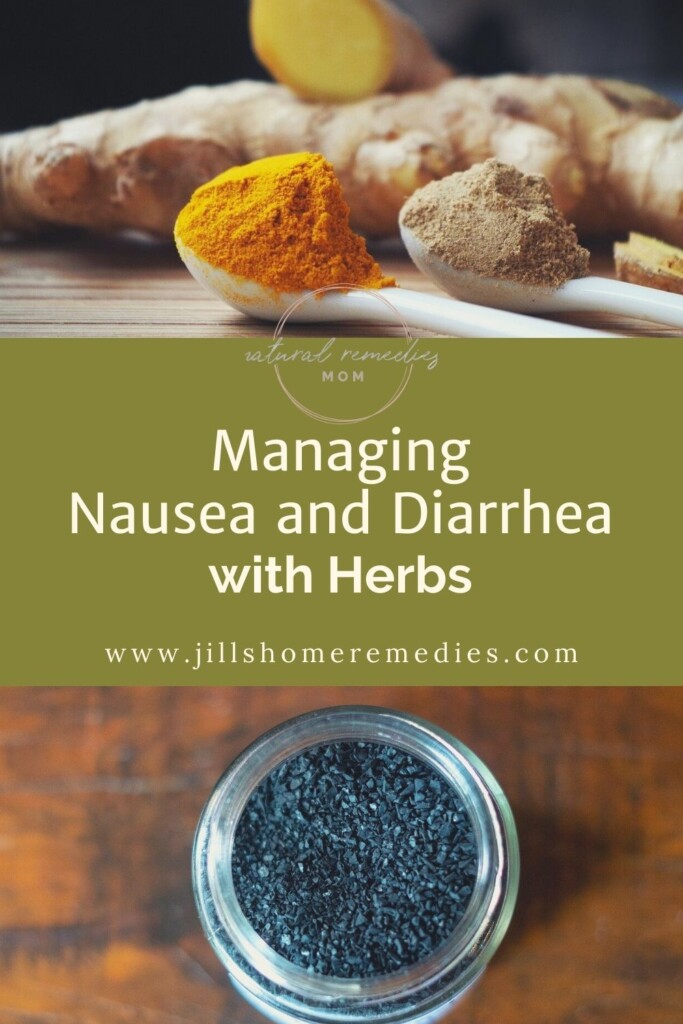 When putting together an herbal first aid kit, a few herbs for managing nausea and diarrhea are a must! Nausea brings a lot of discomfort, and diarrhea can lead to dehydration if it's not brought under control, which can make a situation get serious! Being prepared with a few herbs to help these situations will bring the nausea and loose bowels to a stop.
Let's talk about some of the top herbs for nausea and diarrhea: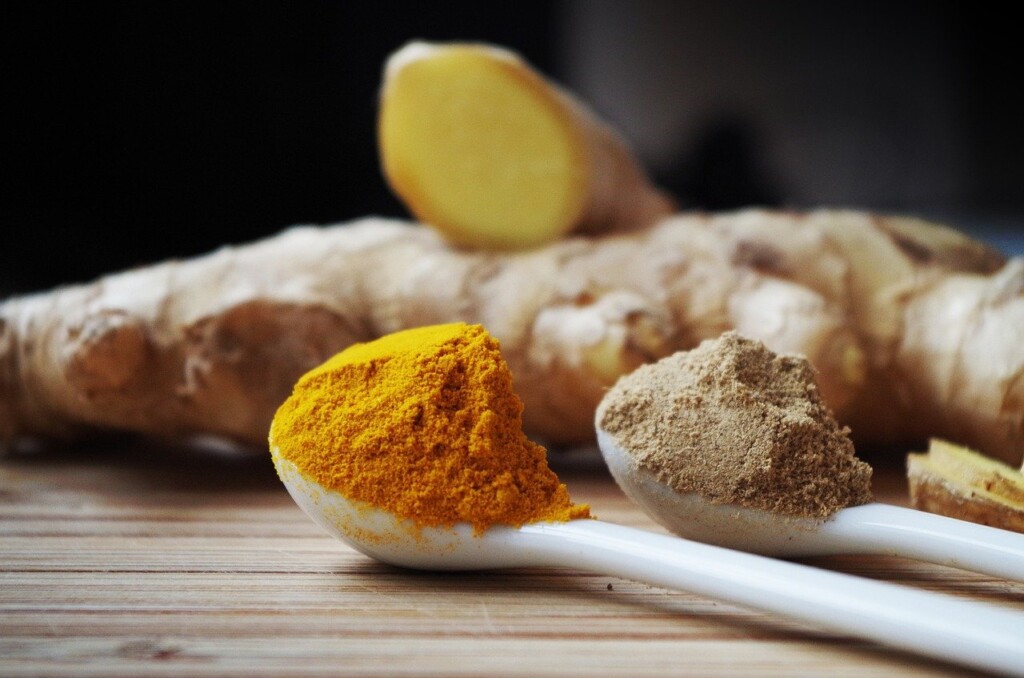 Ginger
Ginger root is clinically proven to decrease nausea, diarrhea, and vomiting.
Slippery Elm
Slippery elm soothes the entire digestive system and absorbs toxins in the bowels. Coats and relaxes stomach, kidneys, and bowels.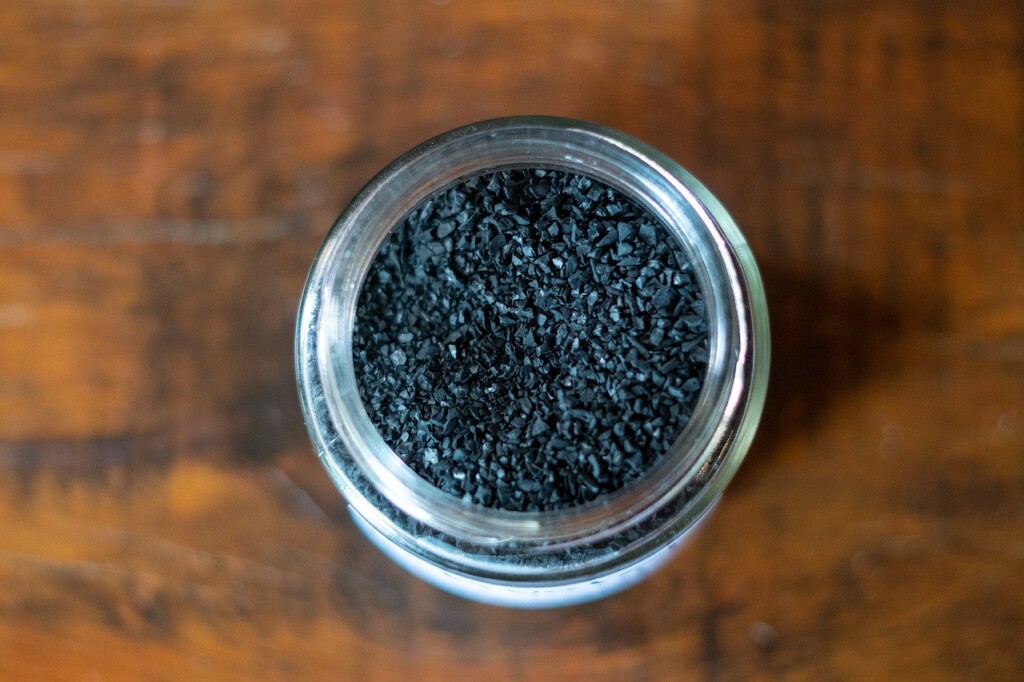 Activated Charcoal
Charcoal is really good for nausea that is associated with viruses, bacteria, or food poisoning. It absorbs toxins in the digestive system and flushes them out.
Peppermint
Peppermint is known as being powerful to calm nausea. You can buy the herb and make a tea with it by steeping 1-2 tsp. of the herb in a cup of water.
Using the Herbs
Slippery Elm Gruel
This is an especially great herb for babies and children.
Mix one teaspoon of slippery elm to a little bit of water, juice, applesauce, yogurt, etc..
Give one teaspoon of this to patient every time they experience diarrhea.
Charcoal Slurry
Mix 1 tablespoon of charcoal with a glass of water.
Stir and drink it all immediately.
Follow with another cup of water to avoid constipation. For diarrhea, repeat this dose every time there is a bout of diarrhea.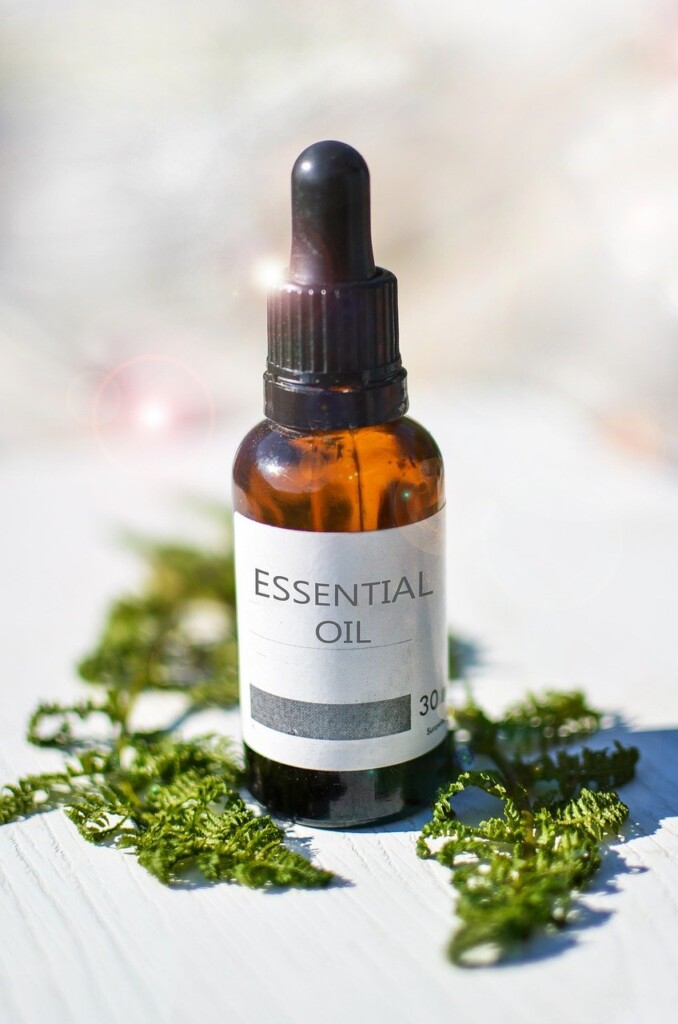 Peppermint Essential Oil
My personal favorite way to use peppermint for nausea is by applying the essential oil directly to the stomach.
To do this:
Mix 3 drops of peppermint oil with 3 drops of olive oil, or another carrier oil.
Rub this mixture around the belly button.
Ginger Balls Recipe
2 tablespoon ginger root powder
2 tablespoons cocoa powder
1 tablespoon cinnamon powder
tablespoons raw honey
1/2 tsp. water
Directions:
Mix powders together and add honey until the texture is doughy.
Stir in 1/2 tsp. water.
Roll the herbal dough into pea-size balls.
For longer shelf life, allow ginger balls to sit at room temperature until dry. Will keep in a cool place for a month.
Dosage: Take 2 or 3 ginger balls as needed to calm nausea. Take an hour before traveling or sailing to help prevent motion sickness.
Recipe source: Medicinal Herbs by Rosemary Gladstar
What herbs do you find effective for nausea and diarrhea?