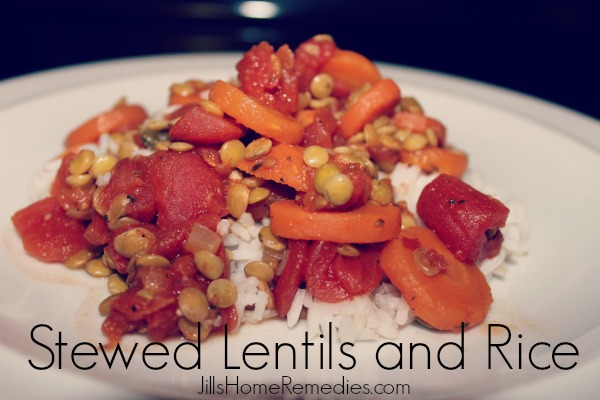 I am often on the lookout for lentil recipes.  Lentils are so healthy and give you needed protein in your meal without the expense of meat.  If you are looking for a way to save on the grocery bill, making meals with lentils and cutting back on meat consumption is one way to do it!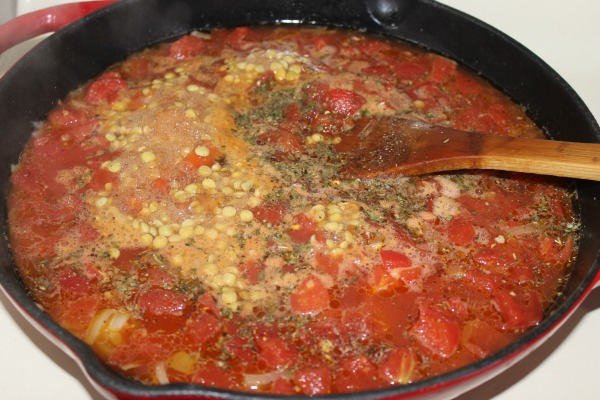 When I came across this stewed lentil recipe, I knew it was one I had to try!  I love the flavors of carrots, tomatoes, onions, and garlic together.  Adding lentils and rice make it a more filling and wholesome meal!
[gmc_recipe 2393]
This recipe was inspired by a Barefoot Contessa recipe.
Do you have a favorite lentil recipe?  I would love to hear it in the comments below!