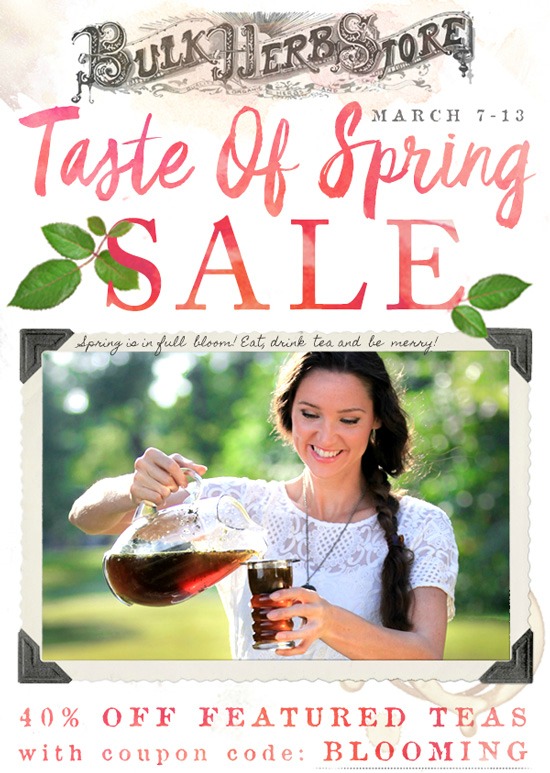 The Bulk Herb Store has a 20%-40% sale on select books and tea mixes this weekend!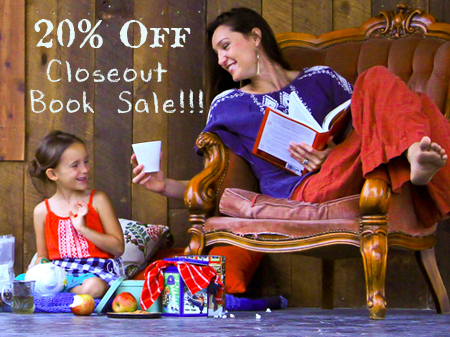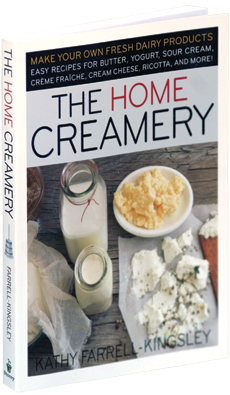 Discover how to make fresh dairy products right at home! Products such as: fresh buttermilk, yogurt, cream cheese, ricotta, crème fraîche, mozzarella, goat cheese, mascarpone, and other dairy delights.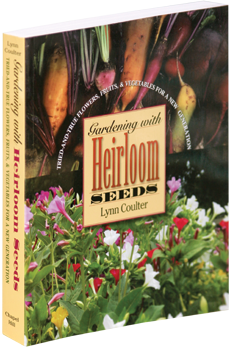 In these beautifully illustrated pages, Lynn Coulter describes fifty treasured heirloom species, from Frenchman Darling, a flowering herb whose seeds were pocketed by Napoleon Bonaparte when he invaded Egypt in 1798, to Snow White beets, an old Dutch favorite that will not stain the cook's fingers red. Most of the plants included here will grow all across the United States; a few are best suited for warmer climates.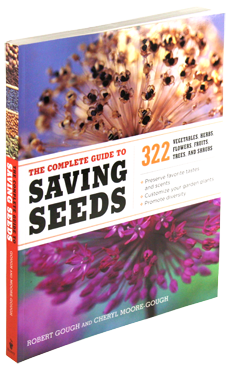 Improve the health and productivity of your garden season after season by saving seeds from your best plants. Plant-by-plant instructions guide you through all the seed-saving techniques specific to 322 plants.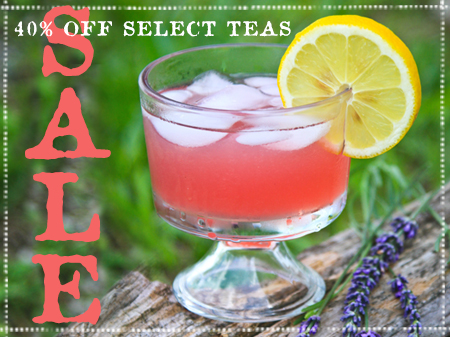 Save 40% on teas such as:
Mama's Red raspberry

This is the perfect tea mix for good health for the whole family, but especially good for teenagers with changing hormones, and for pregnancy!
Double E Immune Booster

This tea mix is the perfect defense for the immune system! I try to always keep it on hand! If I have a cold or feel run down, I add 8 tsp. of the mix with 4 cups of water and steep in the hot water for 20 minutes. I drink it throughout the day and drink it for as many days as is needed. It's rare that an illness keeps me down when I'm drinking this amazing tea mix!
Rise and Shine Tea

Start your day on the right side of the bed with a boost of energy from this Organic Rise and Shine Tea! Tangy ginger root and cooling peppermint mingle with savory cloves and organic green tea to create an invigorating blend. These herbs unite with bilberry and ginkgo leaves to provide a burst of mental alertness and vivacity, perfect to combat even the groggiest of mornings.
Use code BLOOMING at checkout to enjoy the savings!
View the tea mix sale details here.
View the details of the book sale here!