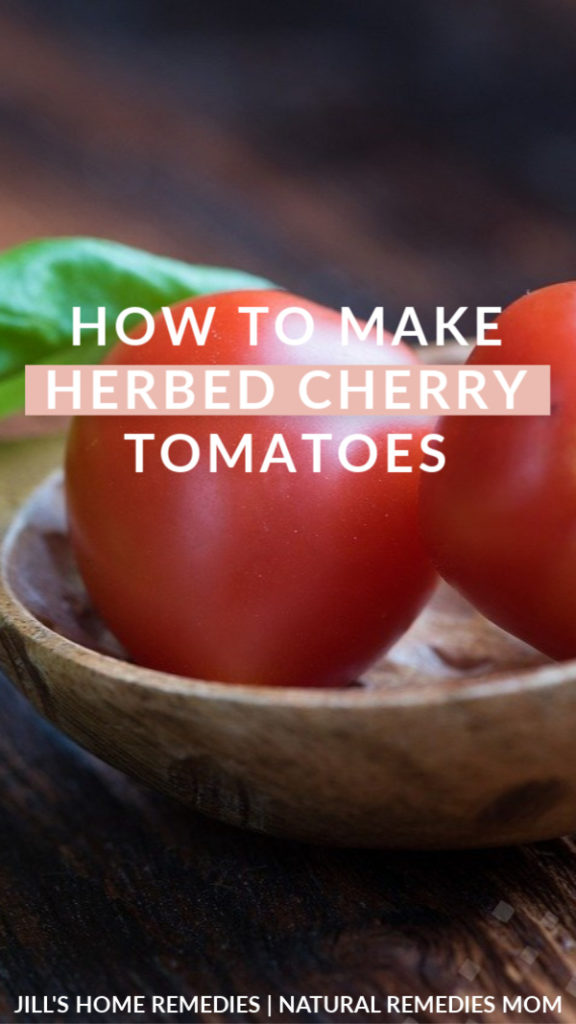 Tis the season for growing tomatoes! And fresh herbs!
There are few things I enjoy eating more in the summer than fresh tomatoes from the garden.
Now is a tomato a fruit or a vegetable? That is the question of the day. I know they are botanically classified as a fruit, but they smell, look, taste, and are used like a vegetable, so that's what they are in my book! 🙂
I enjoy adding tomatoes to several different dishes, but adding a fresh herb or two and healthy raw vinegar adds a unique twist for something different.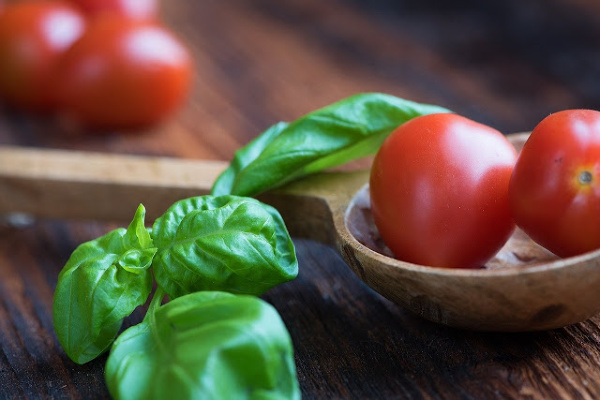 Herbed Cherry Tomatoes
Ingredients
Directions
Slice tomatoes in half and place them in a serving bowl.
In a small bowl, combine the rest of the ingredients and pour over the tomatoes.
Serve over lettuce or fresh herbs, if desired.
Cover and refrigerate for a few hours to allow the flavors to blend. Enjoy!